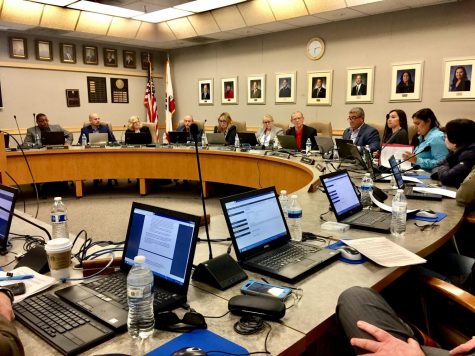 Story By: Floritzel Garcia Hernandez, Reporter

March 16, 2020
At a 5 p.m. special meeting last Friday, the State Center Community College District Board of Trustees voted unanimously to impart Chancellor Paul Parnell with emergency powers in light of the COVID-19 pandemic crisis. With that vote, the trustees gave the chancellor the power to relocate students ...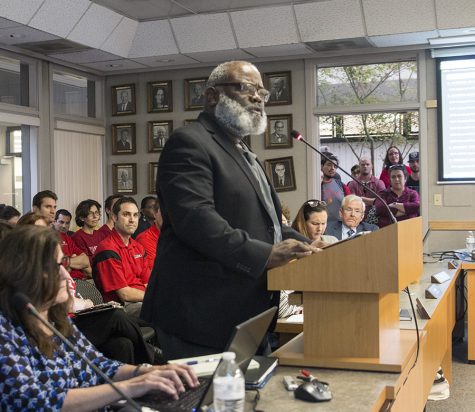 Story By: Paulina Rodríguez, Reporter

February 7, 2018
Fresno City College faculty and students from the Math, Science and Engineering division addressed the State Center Community College District board of trustees regarding the proposed $50 million MSE building on Feb. 6. Seven speakers addressed the board during the 30-minute open forum, urging trustees t...