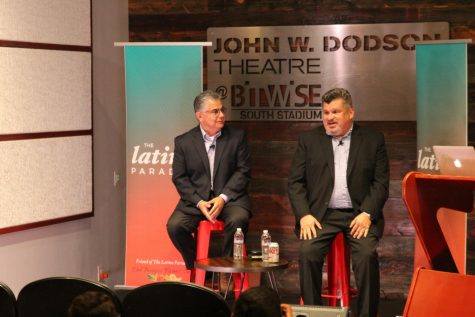 Story By: Marco Rosas, Entertainment Editor

September 27, 2017
BitWise Industries in Downtown Fresno has hosted many diverse events in the past, but their most unique in recent time is the live podcast forum on Sept. 14. The Latino Paradox is a podcast starring nationally syndicated columnist and Fresno native, Ruben Navarrette and policy analyst and strategist,...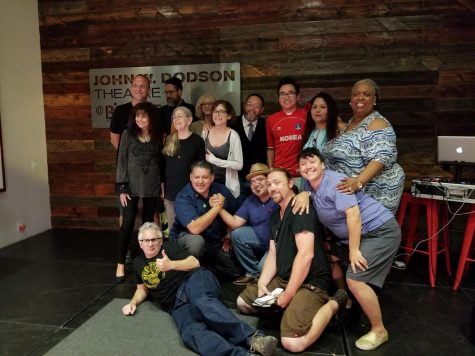 Story By: Marco Rosas, Entertainment Editor

August 29, 2017
Fresno Poet Laureate, Bryan Medina,  refuted recent racial incidents in Charlottesville during "Words Against Hate," a reading he organized at BitWise Industries on Monday, August  Aug. 21. "Being a biracial man of color, and seeing the events that transpired in Virginia on TV," Medina sai...