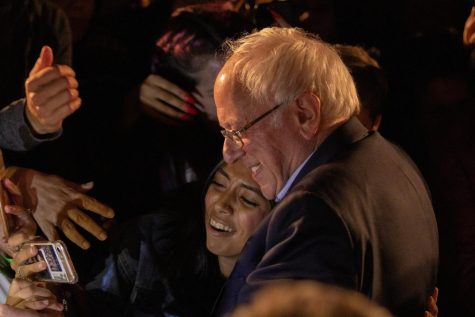 Story By: Tommy Tribble, Editor-in-Chief

November 18, 2019
Presidential hopeful Bernie Sanders called for a political revolution on the veterans peace memorial lawn at Fresno City College, Friday, Nov. 15, 2019. "I don't have to tell anyone here tonight that we live in an unprecedented and dangerous moment in history," Sanders began. He called for a...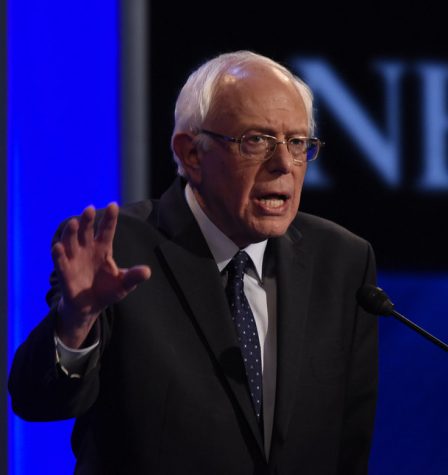 Story By: Tommy Tribble, Editor-in-Chief

October 2, 2019
Senator Bernie Sanders was hospitalized for an artery blockage after experiencing chest discomfort on Tuesday, Oct. 1, according to a statement from his campaign. His upcoming events have been canceled until further notice. Sanders experienced chest discomfort at a campaign event Tuesday evening, acco...