FCC Men's Basketball First Place in Central Valley Conference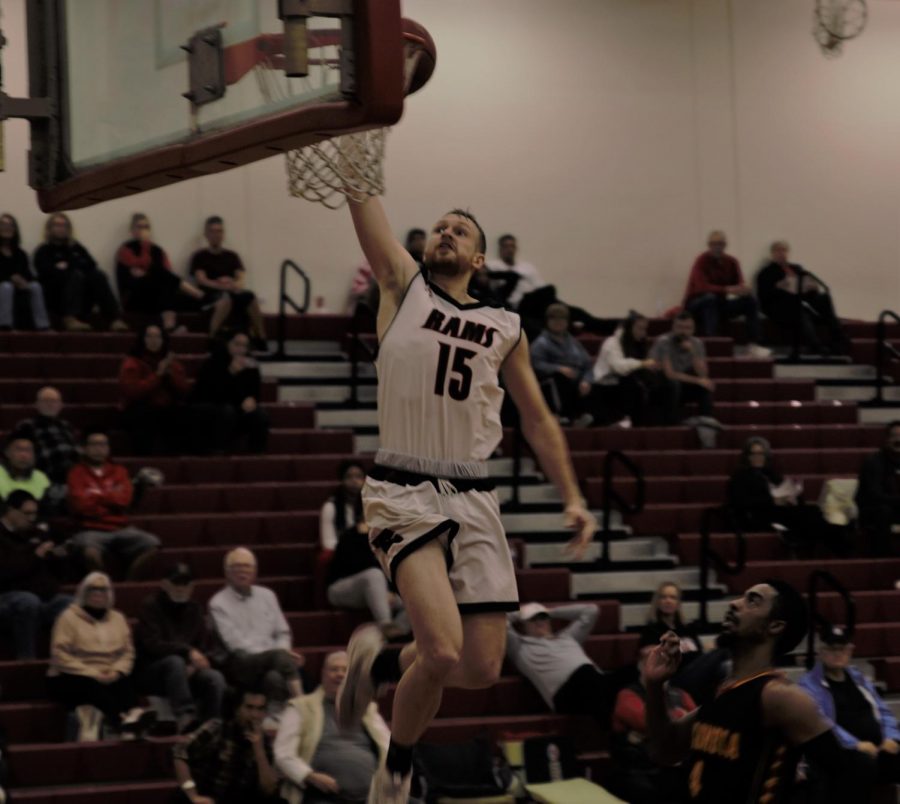 The Fresno City College men's basketball team defeated Columbia College, with a final score of 72-61 on Wednesday, Jan. 16. This makes them 14-3 on the season.
FCC played well early and went on a 12-2 run in the first quarter. They had very good defense both on the ball and off the ball, creating turnovers and steals. This gave them a great advantage on the offensive end, getting fastbreak points.
At the half, the Rams had a very comfortable lead heading into the locker room 41-26. But coming into the second half Columbia ended up coming back putting up 35 points in the second half compared to the Rams' 31. The Rams were able to pull out the stops at the end of the game to get the win.
Ethan Richardson led the way with a strong performance: 32 points and 12 rebounds on the game. Georgie Dancer was also a big contribution to the win against Columbia College leading the offence for the Rams. He filled up the stat sheet with 16 points, 4 rebounds, 4 assists, and 4 steals.
David Rico, who played good minutes in the win over Columbia said, "Our good start in this game started with our defense. We all just wanted to win this game so bad so I felt like we came out with a fire to play them."
For the Rams, it's on to the next challenge at hand. Their next game is at home and its against Porterville College on Saturday at 3:00 p.m
About the Contributors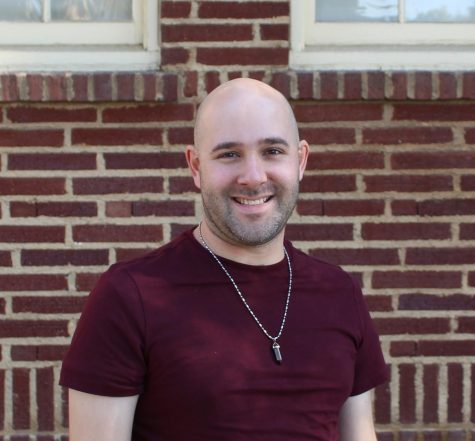 Ben Hensley, Editor-in-Chief
Ben Hensley is a journalism major with an aspiration for sports and live sports broadcasting, along with analysis and commentary. Living in the Fresno...