Softball Team Takes Double Header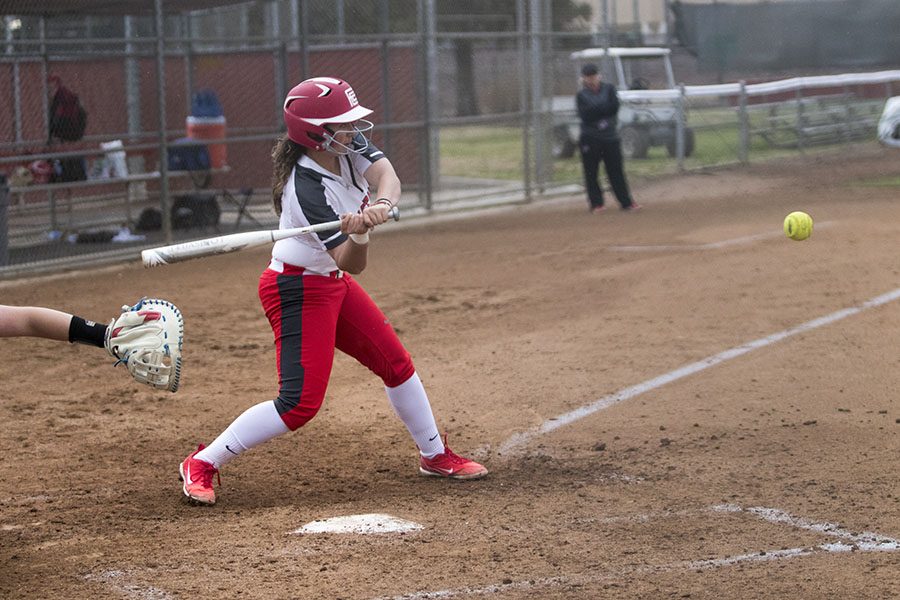 Large dark clouds rolled in for the softball game on March 3, but that didn't stop Fresno City College from beating Siskiyous College.
"Our defense has been solid all season and continues to make great plays," said Rhonda Williams, head coach.
Despite the rain in the bottom of the first, the Rams were able to explode for 6 runs to foreshadow what would become a lopsided victory. Players Savannah Peña, Infinity Chacon, Anisah Navarro, Amanda Mets, Alyssa Caballero and Kassandra Expose all scored for a 6-0 lead.
"Our offense had some nice clutch with some two-out RBI hits," Williams said. "Our pitchers are throwing well and have only given up two runs in the last three games."
As the game proceeded through the wet weather conditions, in the bottom of the second inning, Chacon doubled to left field, following an advance to third on a wild pitch. Mets, Caballero and Alyssa Sanchez scored adding four more runs bringing the score to 10-0.
In the bottom of the third inning, a score by Tovar and Navarro was nicely done. Mets, Caballero and Sanchez scored and Soto struck out. As the great plays concluded, Tovar homered to left field. Expose, Gonzales and Rico scored the final runs for the third inning.
For the lineup of the bottom of the fourth inning, Marissa Scotti replaced Mets, but struck out swinging. Mendez hit a fly ball, leaving the outs to a total of two until Sanchez hit a hard ground ball, concluding the fourth inning with 3 outs. FCC defeated Siskiyous with a score of 19-0.
As the game continued later that day, the 3 o'clock game started to pick up during the bottom of the third inning when Pena stole second base, Navarro was reached on error but then Pena scored. FCC won a close game 1-0.
Williams said,"The team is looking forward to the doubleheader game in Merced on Tuesday March 6 and the single game in Porterville on Thursday."
About the Writer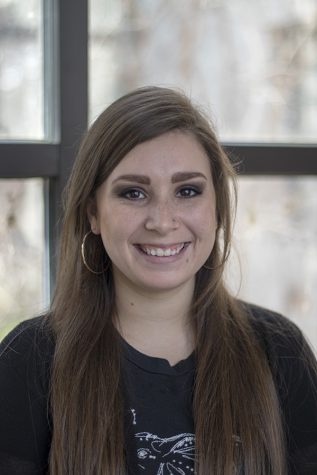 Claudia Chavez, Reporter