Football Team Geared for a Winning season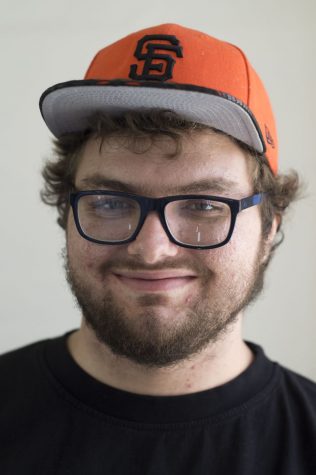 More stories from Michael Ford
Fresno City College football season is right around the corner, and the Rams are raring to get out there and take the field for some real regular season action.
Christian Rossi is returning for his sophomore year as quarterback of the Rams, and he looks to build on the success he had last year.
"Christian is a very athletic quarterback. He has a strong arm, he can make plays with his feet also," Tony Cavigli, head football coach, said. "He is great outside of the pocket, and we have just seen tremendous improvement in his leadership this year."
Caviglia is not bothered that this year's team is going to be quite young.
"[Our recruiting class is] real strong," Caviglia said. "We have a number of players who will play as freshmen."
"We have six returning starters on offense and six returning starters on defense," he also said. "So we have to fill in with freshmen, and I think we have some good quality kids to do that."
One huge hole that will have to be filled is the one left by Jeremy Smith who led all of California in rushing yards in the conference. Smith transferred to the University of Louisville to play the rest of his collegiate career.
"Replacing him is something we're concerned about," Caviglia said. "We also have the ability with a returning quarterback to do more things in the passing game."
Caviglia said the Rams will do "running back by committee — probably play three or four running backs for these first four of five games."
The Rams will feature a balanced offense with elements of the spread offense and also elements of the pro-style offense where the quarterback is under center to begin the play and there are two backs in the backfield, similar to what universities such as Alabama and Oregon do offensively.
Chris Woolbright, an outside linebacker returning for his sophomore season, has definitely earned respect from his head coach.
"Chris Woolbright is a big, fast, talented linebacker. He's a year better and I think he has a tremendous upside," Caviglia said. "We're expecting him to have a phenomenal year this year. He's had a great camp and a really great offseason, so I think he is primed to let it all hang out."
The Rams will end the season at home on Nov. 14 against their biggest rival, the College of the Sequoias. Given the strength of the two teams, the game could decide who wins the conference.
Steven Exavier, a guard on the offensive line, said the team's goals this year, is simple, "Get a ring."
"Our team goal is to win our conference," Caviglia said. "Our second is to win our bowl game, and our third goal is to make and win the state championship."
About the Contributors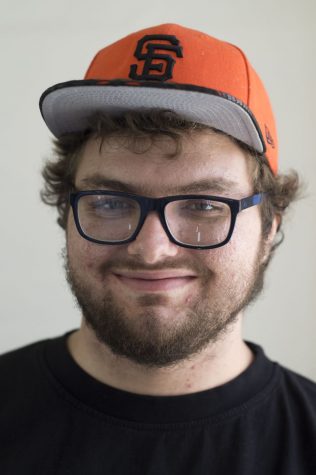 Michael Ford, Sports Editor
Michael Ford is 25 years old and is currently in his third semester at Fresno City College and is in his second semester on the Rampage staff, first as...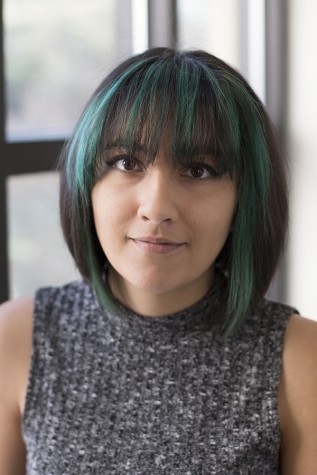 Daisy Rodriguez, Photo Editor
Born in Salinas, California, Daisy Rodriguez is majoring in journalism and will proceed to major in visual communications. She is a photographer of both...