Does Fresno City College Do Justice to Black History Month?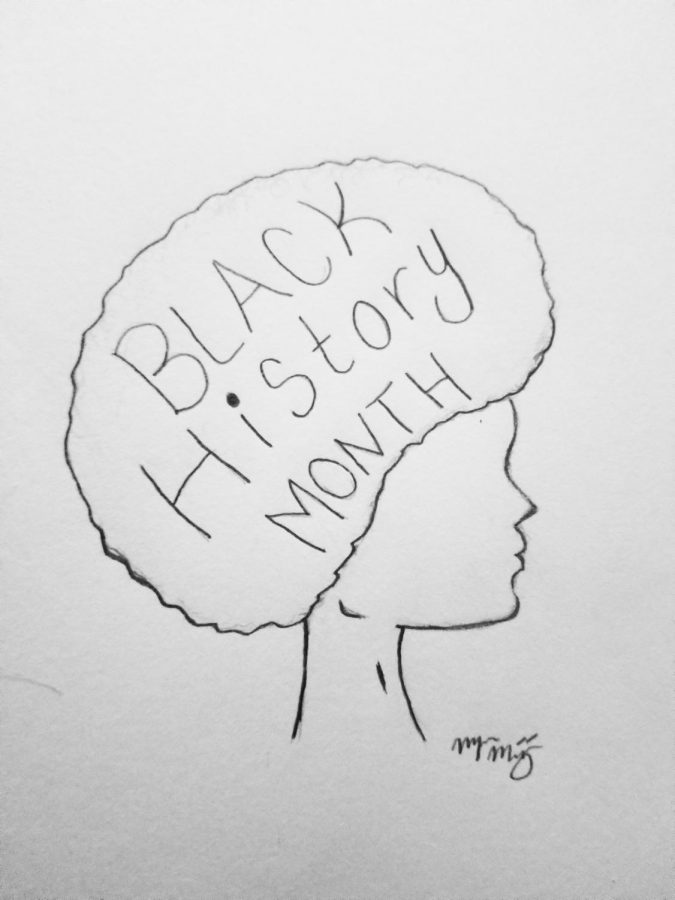 Black History Month is the recognition of outstanding members of the African American community by remembering historical black figures and current leaders. 
It is imperative that we maintain the memory of these social figures and the roles they played in shaping the landscape of modern America.
Doing so calls for us to honor these figures and give them the recognition that was deprived from so many in American history.
Fresno City College organizes celebrations every year through February in respect. But do students and faculty believe it represents Black History Month well enough?
Radiology major Annissa Hernandez is among many who are inspired by the deeds of Martin Luther King. She believes that thanks to people like him, the campus is diverse and welcoming to students.
Hernandez thinks that FCC is on its way to adequately celebrating Black History Month."The campus itself is going in that way," says Hernandez, "I think it could end up going a better way."
FCC has represented African American students since the '80s through programs like IDILE.
IDILE, pronounced "ideal," means "family" or "clan" in Yoruban, the native language of Nigeria.  
"First generation African American students struggle because they don't have a sense of belonging," said Rodney Murphy, IDILE counselor and coordinator. 
The organization's main objective is to guide students to transfer to university. However, while IDILE focuses on the enrichment of African American education, the program is available to all students.
IDILE accommodates  many schedules by having workshop hours from 8 a.m. to 5 p.m. Students can also drop by anytime to discuss topics pertaining to their academic pathway on a one-on-one basis.
They also provide advisory help and faculty resources such as PASS and counseling for students.
Moreover, IDILE teaches an African cultural experience for students not familiar with the history to give those interested a better understanding of the struggles and hardships that Americans had to face.
The program itself is among many programs that are available for students to help them find success by providing individual mentoring in allowing students to reach their full potential.
The IDILE program is available to students all-year round.
IDILE center welcomes all students to come and is open to everyone who wishes to discuss counseling, African American Culture, and various services that are open to students for free.
The IDILE program is located in OAB 272 and is open within its office hours for students looking for information about the organization.
About the Writer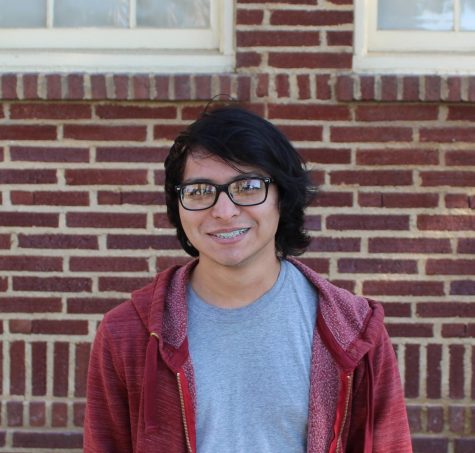 Vicente Vasquez, Reporter
Vicente Vasquez is a 21 year old college student, currently attending Fresno City College where by the end of this year, he hopes to transfer to Fresno...