There's no Getting over Losing a Parent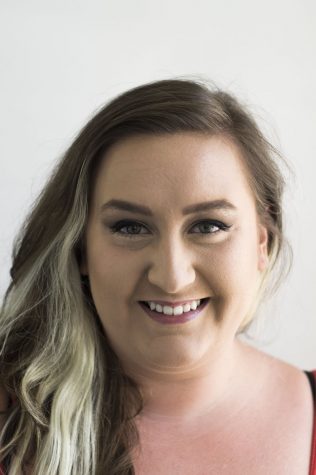 More stories from Jasmine Yoro Bowles
I moved to England with my mom when I was three years old, where we met my legal father, who took me in as his own daughter and helped raise me.
Even though we weren't related by blood, you could tell I was his daughter from personality, and he was one of the best people I knew.
From what I remember growing up, he was often ill. I somewhat shied away from things that were going on once I was old enough to understand.
I vaguely remember some things, like when he kept himself shut away in the guest room when he had radioactive iodine treatment for an overactive thyroid and another time where I woke up early one morning and everyone had left because he had to go to the hospital in the middle of the night.
He died at 32 years old from long term complications caused by blood transfusions during treatment for leukemia when he was a baby; his blood donor died with hepatitis C and my dad's test came back positive.
Hepatitis C deteriorated his liver to the point where he needed a transplant. In December, 2010, I got a phone call from my dad's girlfriend saying that they had a liver for him and he would be going to the hospital.
He spent six months in ICU and had two liver transplants. During this time, it was my last six months of secondary school (high school) and I was trying to get through finals.
The night before my last final, it was unlikely he would make it through the night. I didn't hear anything the next morning when I got up for school, but there was a knock at the door, and it was one of our long time family friends. I don't remember too much other than her telling me, "he's not in pain anymore."
I accepted hugs and condolences. I gathered up as much dignity as I could as I went to school to take my last exam. I came home after school and cried in my mom's lap. The next day, I went to prom and the day after that I flew to California for the summer but came back for a week to attend the funeral.
I left secondary school only passing three classes; there's only so much information you can retain while you have a million concerns buzzing in your head for six months.
Losing a parent means a lot of things; for me, he didn't get to see me graduate and go to prom. He won't see me grow up or get married. Our family planted a tree for him and when I was still in
England, I would buy his favorite candy and go sit at the tree and eat it.
To be brutally honest, there is no way to really get over it; you just have to keep moving forward in life. The most you can physically do is always strive to do things that would make them proud.