Model with Down Syndrome Triumphs Despite Incredible Odds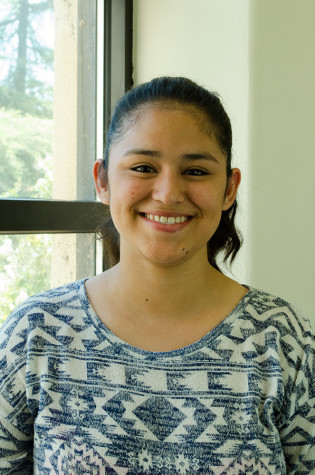 More stories from Albertina Rodriguez Delgado
Madeline Stuart, an Australian model with Down syndrome, has done it.
Stuart was finally able to make her big modeling debut in the New York Fashion Week (NYFW), showing to the whole world that anything really is possible.
She is only the second model with Down Syndrome to be able to walk a runway [American Horror Story actress Jamie Brewer was the first]. Staurt's debut was highly anticipated as Stuart's photos went viral on Facebook, earlier this year.
With a confident posture, Stuart walked in the Hendrik Vermeulen's 2016 Spring collection, during the NYFW.
"Maddy really wants to change the way people discriminate against disability through gaining attention through social media," according to information on her website. "She wants people to know that Down Syndrome is a blessing, something to be celebrated."
Stuart's story is a unique and refreshing one; she knew what she wanted and did not hesitate to go after it. Yes, big things are happening due to her determination–Stuart is currently working with a handbag company, everMaya, and will be the face of a new line of handbags, according to a Cosmopolitan interview with her mother.
Stuart made an impact in the modeling world because she has Down Syndrome — her mere presence is a break from the "social norm". I am glad to see that everyone is open and positive about having her walking down the catwalk–models have even taught her a few tricks here and there, according to her mother.
But my question is, is she only a model because of her condition? If she didn't have Down Syndrome, would she still have been able to become a model? Would fashion designers have chosen her in this very competitive career?
But nonetheless, she is really proving that determination is key to whatever you want to achieve in life–whether it's becoming a model or getting that dream job, stay focused and never quit, despite the odds.