Fresno City College Has a Federal Pell Grant that Helps Students with Children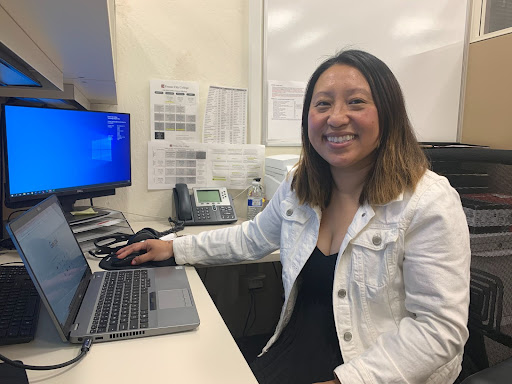 Paying for daycare while going to college can be difficult. Fresno City College has a Federal Pell Grant that helps students pay for childcare and more. 
Child Care Access Means Parents in School is a statewide program that pays for daycare costs for Fresno City College students with children four and younger. 
The program seeks to relieve childcare needs of enrolled students by including services from FCC's Child Development Center (CDC), and Extended Opportunity Programs and services (EOPS).
CCAMPIS pays for the entire cost of daycare once the student has become FAFSA eligible and has submitted paperwork verifying their child's enrollment in daycare. 
"We even pay for application fees when applying for daycare," said CCAMPIS Health and Stem Pathway Counselor Ia Ka Xiong.
In addition to childcare support, qualifying students will receive academic and financial aid counseling, tutorial and student support workshops. 
"FCC students will get safety supplies, smoke detectors and CPR aid training for the parent, and one other person in the household," Xiong said.
The CCAMPIS program began at FCC in 2019, and the Federal Pell Grant is given to Fresno City College every four years.  
Social Science Dean Cherylynn Carill-Hornsby is currently working on getting additional funds to extend the program for the future. 
FCC students do not obtain a grant to be used for their own disbursement, but rather FCC receives the CCAMPIS Grant to assist low income students who qualify. 
"This year's budget can help 30 students total, and some students have multiple children in need," Xiong said. 
A student has to apply for FAFSA and be eligible for financial aid to receive assistance from the program. 
Xiong recommends using the QR code on the flyers around campus to apply for the CCAMPIS, or make an appointment on Starfish.
The Student Services building is open Tuesday, Thursday, and Friday from 8 a.m.- 3:30 p.m.