'Fresno Cares' Works to Prevent Suicide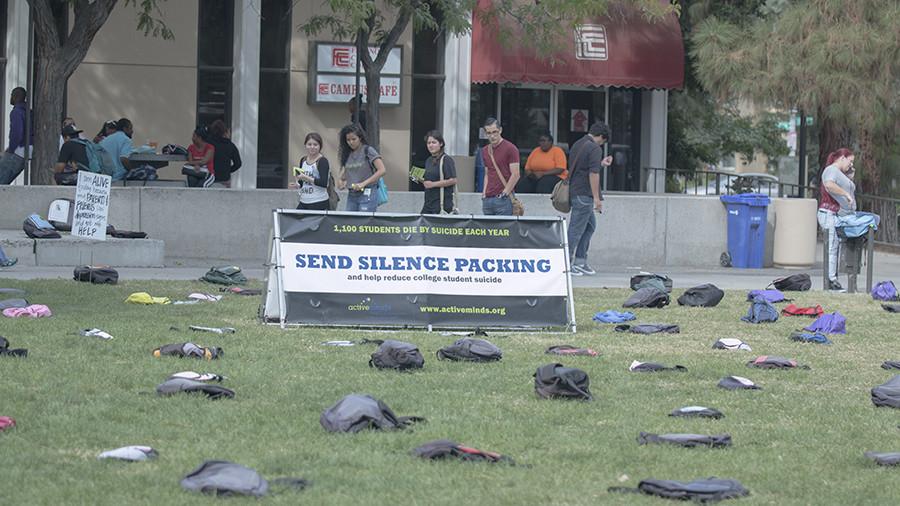 Story By: John Bruce, Entertainment Editor
September 30, 2019
National Suicide Prevention Week began Sept. 8 and ended Sept. 14, but the issue of suicide extends to all cities and towns in America, including Fresno.
State Senator Melissa Hurtado, a native of Sanger, proposed a bill requiring every county in California to create and enforce a suicide prevention program, but it failed in committee.
Regardless of the bill failure, Fresno County has adopted an official Suicide Prevention Strategic Plan through the community collaborative group Fresno Cares. Fresno County is the first county in the state to adopt such a plan.
"[The plan] is the culmination of over 18 months of dedicated effort by this group of individuals from across Fresno County who are devoted to preventing suicide in Fresno County," reads the Fresno Cares website.
Some concerned officials at Fresno City College expressed strategies for those who may be dealing with depression and suicidal thoughts.
"The biggest piece of suicide is feeling isolated and feeling alone so finding connections somewhere whether it's a friend just some social group you feel kind of disconnected to is important," said Psychological Services intern Brandon Landry.
Anyone experiencing suicidal thoughts at FCC may reach out Psychological Services at (559) 443-8687 or to the National Suicide Hotline at 800-273-TALK (8255).
Christian Zarcone contributed to this article. 
About the Writer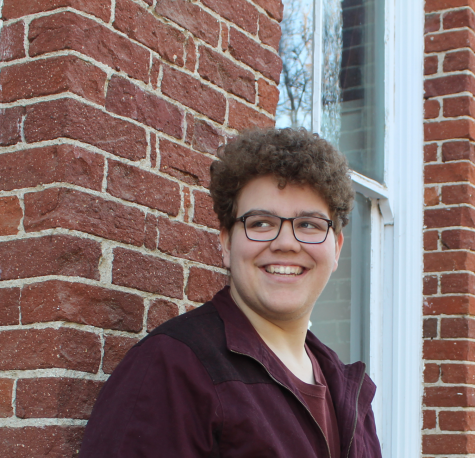 John Bruce, Entertainment Editor
John Bruce is a 19-year-old communications major writing for the Rampage as Entertainment editor. He was born and raised in Visalia, but recently moved...