Assemblymember Presents $1 Million for West Fresno Campus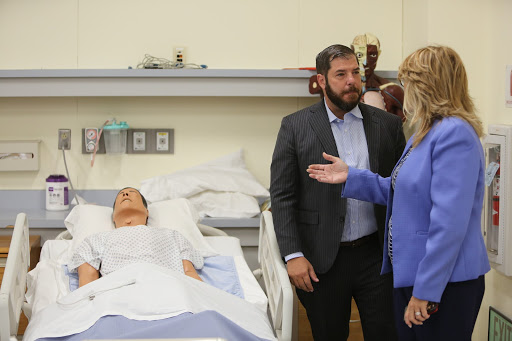 The  proposed West Fresno campus received a $1 million boost from the state on Aug.13 . 
The check was presented by Joaquin Arambula, representative for the 31st district in the state assembly, during a press conference in the registered nursing skills lab, located in the Health Science building at FCC.
The grant will go toward the nursing and auto technology programs for the West campus, set to be built within the next two years. 
"The donation was a result of several years of lobbying and advocating for the need of career technical education in Fresno," Carole Goldsmith, FCC president, said. "Years of ongoing discussions with the legislature, talking about our need, showing the evidence, and I'm happy Sacramento listened."
Some of the money will be used to purchase equipment for the new nursing program. Hospital supplies such as beds, simulators, high-tech mannequins that show symptoms of pain, as well as other medical resources.
The rest of the funds will be used to purchase equipment for the developing auto technology program.
This is not the first time Arambula has been generous to the college; he donated $1 million for the Career and Technical Education program in Oct. 2018. 
Arambula worked at FCC back in high school. "I think it's fair to say that I'm a fan [of FCC]," Arambula said."I care about you, I am proud to represent our community and for you sending me there fighting on your behalf."
About the Writer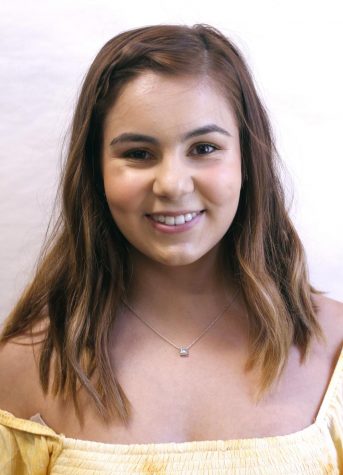 Leticia Leal, Multimedia Editor
Leticia Leal, 19, is a fourth semester student at Fresno City College. She was born in Fresno and travels to Los Angeles often to visit her family. This...