Rampage Wins First Place in Critical Review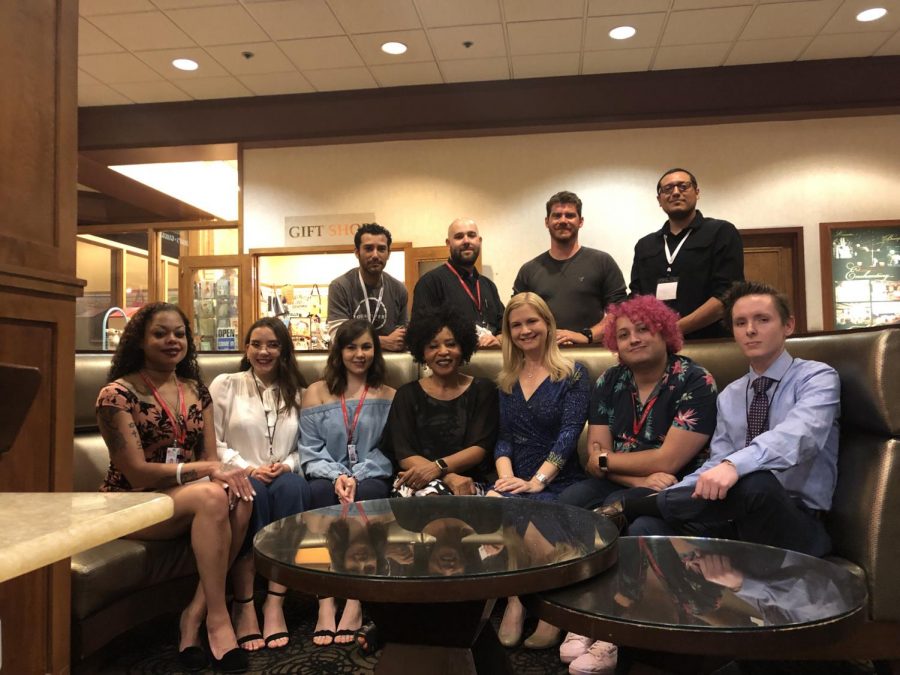 Rampage reporters won several awards during the Journalism Association of Community Colleges state convention in Sacramento, Calif. from March 28 through March 30.
Peter Lopez, entertainment editor of the Rampage, won first place in the on-the-spot critical review contest.
"I don't necessarily feel like this is my award," Lopez said. "I feel like it is for everybody. We're a team."
Along with the first place award, several other Rampage editors and reporters received honorable mentions in various on-the-spot competitions categories –where they were expected to report, research, and write a story in a matter of hours, as well as in the previously published work from the fall 2018 semester.
The on-the-spot placements and honorable mentions include: Ben Hensley, sports editor, who received an honorable mention for copy editing, and Tommy Tribble, editor-in-chief, who received the third place award for the same category.
Awards for previously published work of current and past Rampage staff members include Larry Valenzuela, who received a meritorious award for enterprise news story/series for his work on last semester's scandal plagued ASG, as well as third place for his news story, "A Student Government Divided: Chaos, Lies and Disorder Dominate Student Govt. Proceedings"; Ram Reyes, who placed third in front page layout; and Paulina Rodriguez-Ruiz, who received an honorable mention for her op-ed "A Letter for All the Sleepless Nights."
The conference involved competing against 50 California community college journalism programs, varying from news stories, art criticism, opinion stories, sports stories, photo, and multimedia competitions. The time in between competitions was filled with workshops or lectures held by professional journalists and academics.
The weekend kicked off with a keynote speech by Kevin Fagan, reporter and editor of nearly 26 years at the San Francisco Chronicle.  Fagan shared various stories of fear, commitment, and overall success as a journalist.
"We can help bring light to things that can be fixed, not just pointing out what is wrong, you're highlighting it," Fagan told a room full of aspiring journalists, reminding them that their work is a public service,
"You have to do it because you love it," Fagan said. "You want to report anything you can get your hands on."
About the Writer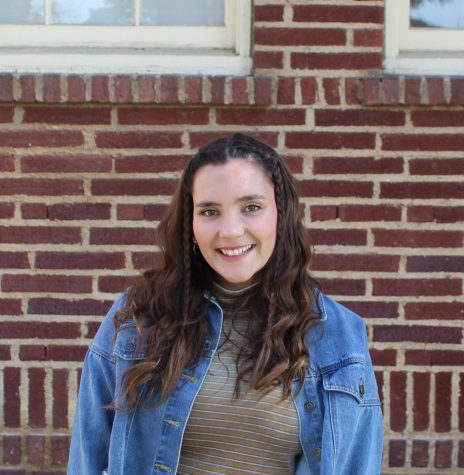 Hannah Lanier, News Editor
Hannah Lanier is the 20 year old New Editor and reporter for the Rampage at Fresno City College. Born and raised in Fresno, California, Lanier is the youngest...