What You Get from Your Health Fee
Fresno City College students are entitled to medical tests, medications, and counseling in exchange for their $20 health fee.
The compulsory fee is applied to necessary services which students obtain from the Health Services office such as TB tests, over-the-counter medication and pregnancy tests, as well as  psychological counseling sessions which can be received at the Psychological Services Office, according to the information the health services have posted on their website.
The Health Services Office is a nurse-run clinic which provides students with various services, including emergency first aid, nursing assessment, hearing and vision screening and free condoms.    
Psychological Services helps the students with their mental health and offers brief individual therapy, crisis intervention, psychological assessment, and no more than six free counseling sessions per semester.   
"We are always trying to get ourselves out there," said Damla Til Ogut, a clinical psychology intern at the FCC Psychological Services Office. She said the office offers other services and encourages students to visit their office and get help.
Ogut said they try to inform students about their services through class presentations and creating awareness about problems students face.
Students who want to seek Psychological Services must first complete a request form, add their name to the waitlist, conduct a screening with a psychologist, and then a follow-up meeting, from which they determine what is needed and how to proceed.
The Psychology Services Office also provides crisis management, which helps students who are needing urgent aid, according to Ogut.
The Health Services Office is open Mondays through Thursdays from 8 a.m.-5 p.m. and Fridays from 8 a.m.- 4 p.m., they conducts  TB testing on Mondays to Thursdays from 8:30 a.m.- 4:30 p.m. and Fridays 8:30 a.m.-3:30 p.m.
Students can contact the health services office in the Student Services building, Room 10 or by calling (559) 442-8268. The Psychological Services Office is open on Monday through Friday from 8 a.m.-5 p.m.and can be reached at (559) 443-8687. The office is located upstairs in the the bookstore building.
About the Writer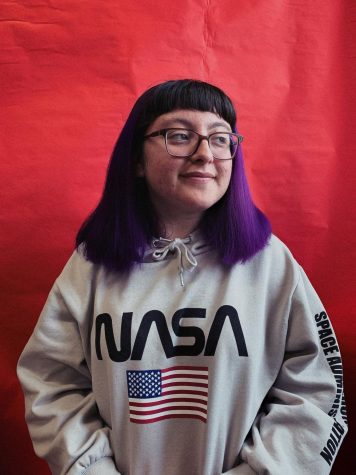 Emily Perez, Reporter
Emily Perez is an 18-year-old freshman at Fresno City College. Perez is a journalism major, who hopes to transfer to Fresno State. Still a bit unsure about...