Fresno City College Lecture on "Killer Robots" Scheduled for April 8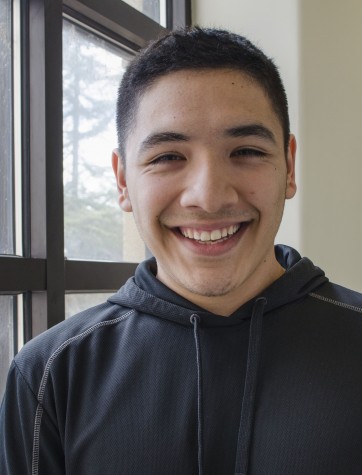 More stories from Rudy Perez
Are "killer robots" closer to reality than we expect?
An evening philosophy lecture at Fresno City College is expected to discuss just that. Ryan Jenkins, professor from Cal Poly, San Luis Obispo, will lecture on April 8 at 7:30 p.m. in Forum Hall 101.
Jenkins teaches courses in environmental ethics and science, technology and society at Cal Poly and will examine whether "killer robots" can help or hurt society.
The presentation will also ask if such invention could be a resource to humans during war and whether they should build them.
The event is sponsored by FCC and by donations through the State Center Community College District Foundation.
For information, contact Wendell Stephenson at 559-442-4600, extension 8389.