What is the Status of Music in a Global Pandemic?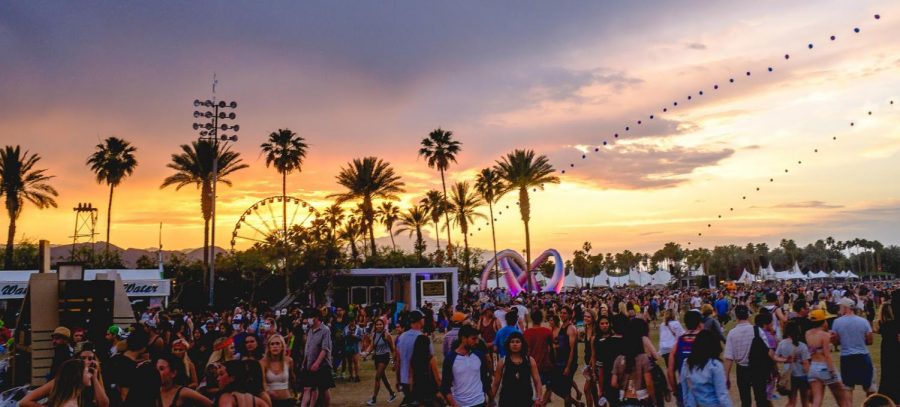 The live music industry has virtually crumbled to a standstill as COVID-19 continues to wreak havoc on businesses in the United States. While the industry no longer presents any business opportunities, the art form of music continues to bring value to humanity in a time of struggle.
All forms of the live entertainment business have been halted. Postponed tour announcements and cancellations have become a daily occurrence. What started as a few displaced shows in Europe and Asia have become a complete shutdown for live entertainment internationally.
Major music festivals like Coachella and Glastonbury, which attract hundreds of thousands of attendees every year and also bring in tourist revenue, have all canceled their 2020 gatherings.
Artists have had to make tough decisions as to how to move forward without being able to tour, book shows, or sell merchandise –  which comprises most of their income.
But in the downfall of live entertainment, the passion for music persists and sales for musical equipment have soared, according to Rolling Stone magazine.
Reverb, an online music equipment retailer, told Rolling Stone that the top grabs for online buyers have been with production software, acoustic guitars, and keyboards. GuitarCenter also told the publication that sales in online lessons have more than doubled following the shelter-in-place mandate.
The mandates have given independent artists an abundance of time to engage with their music. Musicians are trying out new sounds as a result, and lyricists have many points of view to address the experience of this pandemic.
One could say that music is in the early stages of a modern renaissance. 
On the local level, the music scene in Fresno lies dormant without Art Hop or any open venues. But live streaming on Facebook and Instagram continues to give local artists a place to showcase their talent. Social media platforms have been key in helping musicians from far and near stay in touch with their fans.
With more people at home using the internet, musicians everywhere have more initiative than ever to stay present on social media.
Fresno City College student Alex Hinojosa is a regular presence on social media showcasing his talents in songwriting and guitar to the world.
"Luckily, we now live in an age where we can utilize technology as our platform and broadcast ourselves to anyone through our social media," said Hinojosa. "Since the shutdown I now see many musicians, including myself, using their time to develop skills through their social media outlets."
Music has benefited from the outbreak of COVID-19 by giving independent artists a window to promote their songs to a higher volume of listeners. The virus has also produced the best scenario for those who want to learn an instrument. It will be a long road, however, until music gets back into the arenas and on the festival grounds.