Big Times Are Back at the Big Fresno Fair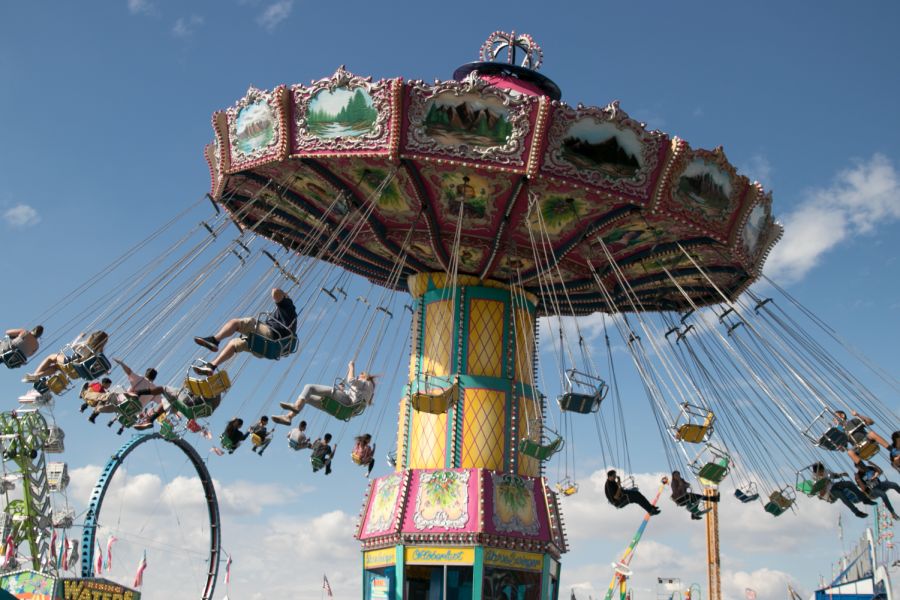 Story By: John Bruce, Entertainment Editor
September 30, 2019
The Big Fresno Fair will return to the Fresno Fairgrounds this fall to celebrate its 136th year complete with live entertainment, a carnival and vendor booths from around the Central Valley.
Table Mountain Casino paired with fair organizers to present a concert series during each day of operation in conjunction with Coors Light and Toyota. Featured performers include hip hop veteran Ice Cube, Christian rock pioneers Newsboys and country music legend Willie Nelson.
Rides and local booths will be featured alongside horse races and exhibits. Museums and competitions will also be available to attendees.
Members of the public can attend during the fair's 13 day run of Oct. 2 to 14. The gates are open between 11 a.m. and 11 p.m. Monday through Thursday, 11 a.m. to midnight on Friday, 10 a.m. to midnight on Saturday, and from 10 a.m. to 11 p.m. on Sunday.
Read more on their website.
About the Contributors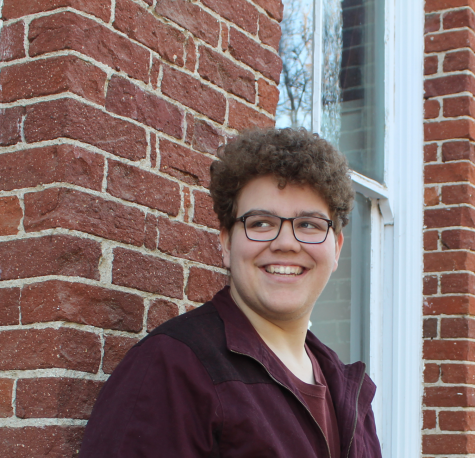 John Bruce, Entertainment Editor
John Bruce is a 19-year-old communications major writing for the Rampage as Entertainment editor. He was born and raised in Visalia, but recently moved...