FCC Student Artists Aim for The Stars and Succeed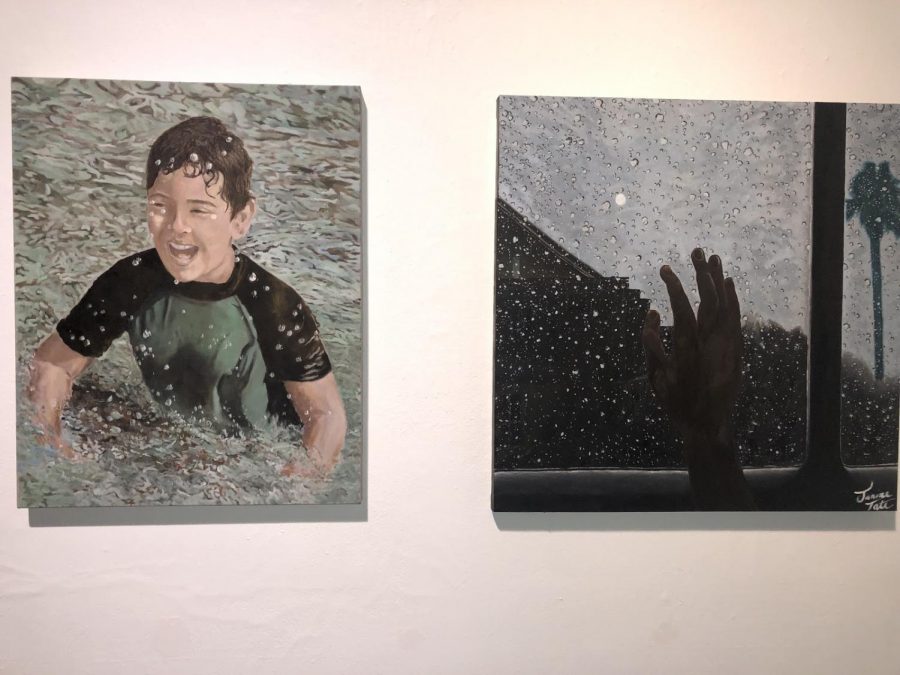 Fine Art students at Fresno City College are having their art displayed at the annual Student Art Exhibition which is being held at FCC's Art Space Gallery April 29 through May 16.
According to the gallery's flyer, event hours are Monday and Tuesday from 10 a.m. – 4 p.m., and Wednesday and Thursday 10 a.m. – 7 p.m.
The Art Space Gallery is also holding a reception on May 2 from 5 p.m. to 8 p.m., which is meant to celebrate the student artists.
According to the Art Space Gallery Instagram page, paintings, films, sculptures, installations and performances are just some of the art students where able to submit into the show.
Miriam Ouassou, an Art student at FCC who has a painting that is part of the exhibition, said students who wish to submit their work to the art gallery must fill out a form with information on the piece. Students who are interested in having their art submitted into the gallery in the feature can contact the gallery's curator, Elena Harvey Collins.
Despite being slightly embarrassed by the name of the painting, called "Booby Woman," Ouassou's painting remains on display and she feels pretty good about it. "It feels good to be recognized for something you worked hard on and are proud of," said the student artist.
There are many more talented student artists being recognized at the Student Art Exhibition and there is variety in the show, providing different aesthetics and points of view to the gallery.
About the Contributor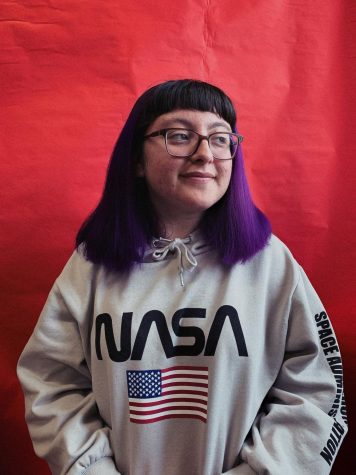 Emily Perez, Reporter
Emily Perez is an 18-year-old freshman at Fresno City College. Perez is a journalism major, who hopes to transfer to Fresno State. Still a bit unsure about...