New Music Faculty Add Classes, Events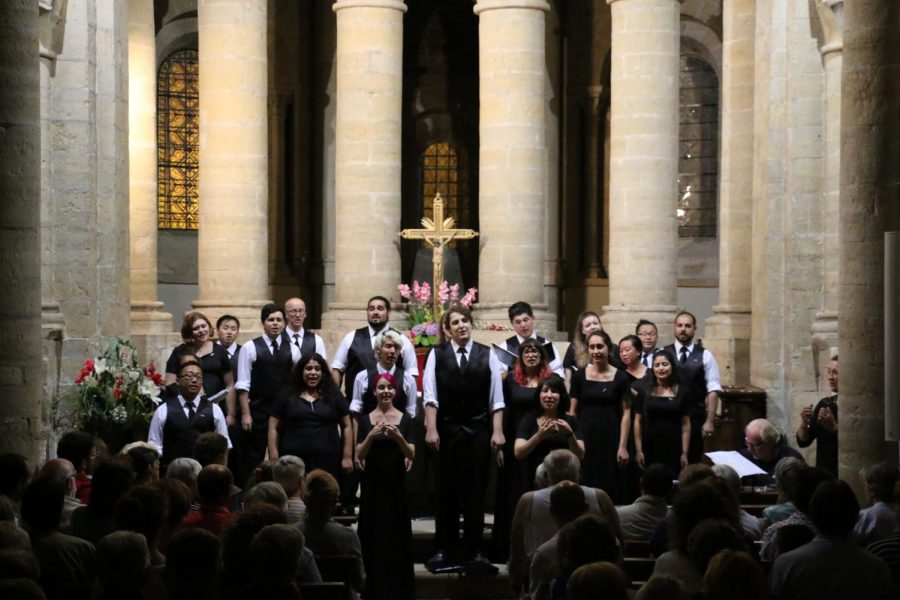 The music department at Fresno City College has undergone a major change, following the retirement of many long-serving professors.
"We had some of the best and most celebrated educators here," Kevin Cooper, chair of the department head, said. "We went from a well oiled machine to a question mark."
Nevertheless, Cooper remains optimistic about his department. "You think I'd be worried, but I'm not. It's exciting. I know what it takes to be excellent and we can use our new staff experiences to take us to the next level."
With the department's new staff comes a flurry of new ideas, new classes, and new events to completely reinvent the FCC Music Department.
A few of these new staff members spoke about their plans for the upcoming school year.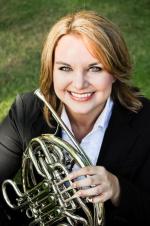 Prior to becoming a full time music theory teacher, Elisha Wilson had taught at Stanislaus State, Delta College, and Sacramento State and was an adjunct instructor here at FCC.
Despite her extensive work history, Wilson said FCC remains her favorite campus.
"I've worked with so many different students and faculties across the state," Wilson said. "I sincerely believe FCC is a gem among all other schools. FCC is my dream job."
Wilson plans to host the "Spring Wind Festival" on March 23, an outreach to local high schools who can bring their bands to campus so music students can offer critique on their performances.
"It will offer a chance for both our college and high school students to learn and grow," she said.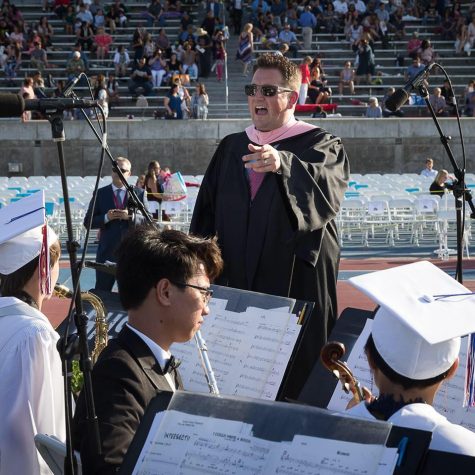 Paul Lucckesi, another addition to the music department, taught jazz at Buchanan High School before joining the FCC faculty to teach the same class.
As the new head of the City Jazz Festival, Lucckesi plans to bring small collectives alongside the usual solo acts to the festival.
"I feel a collective brings something you can't get from individual acts," he said. "The musicians already work together which provides a different dynamic."
Lucckesi also wants to start a program of small jazz groups or combos, consisting aspiring jazz teachers, who would visit high school to gain teaching experience.
Lucckesi said his time at Monterey Jazz is the inspiration for the program.
Robert Myers is a new adjunct guitar instructor.
Myers joined FCC shortly after graduating and teaching at Fresno State for a short while,
"One of the great things about a junior college is that students get to find what they want to do," Myers said. "Music is a grind, and you don't want to waste time if you're not sure."
Myers plans to begin a guitar club on campus in the future, "for like minded guitarists," he said.
According to Cooper, this year the Music Department is also unveiling a World Music course, teaching styles like traditional African, Latin American, and Hmong music.
"We found our music classes to be a bit too Eurocentric and we wanted to expand on the types of music we offer," Cooper said.
The Music Department will also debut an event called "Concert in the Courtyard", revolving around bringing artists for live concerts in the courtyards of the Old Administration Building.
"Anyone else in my shoes might be anxious about maintaining quality," Cooper said. "But because of the skill of our new faculty, I'm confident we'll be just a good as ever."
About the Contributor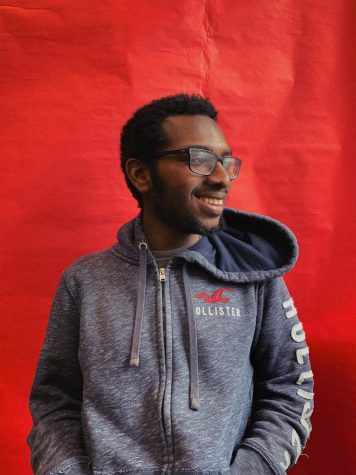 Blake Evans, Reporter
Blake Evans was born on June 24, 1999 and is an English major and aspiring journalist. He hopes to go into investigative journalism and uncover the next...