John Cho Celebrates Release of Poetry Book
Fresno City College Asian American studies professor John Cho celebrated the release of his poetry book on April 10 in the recital hall.
As part of the college's Asian American History Month celebrations, students, friends, family and colleagues listened to Cho's poems such as "Awakening Hero," "Colored Jade," and "I Am American."
Cho said that among the Chinese, the number eight is a lucky number, making that a partial reason for why he decided on the title for his book, "88 Poems by Cho: A Sojourn of Thoughts and Stories."
Audience members carefully listened to Cho discuss the Asian American experience in the 1950s. Cho's parents were immigrants from China and migrated to Chinatown in San Francisco.
In Cho's book, he shares stories of the Asian American perspective, but he also has playful humorous poetry such as "Animals At Work" that "plays with the concept of co-workers with quirky characteristics and their names as alliterations," he said.
"For me, the goal is not to understand my thoughts, but for the reader to be on a journey of self-discovery and to understand yourself better," Cho said. "We all have a limited amount of life, and so, if anyone has a goal or a dream then go for it. You've got nothing to lose."
"88 Poems by Cho: A Sojourn of Thoughts and Stories" will be available for purchase inside the FCC bookstore at the end of April, and also during Asian Fest on April 28.
About the Contributor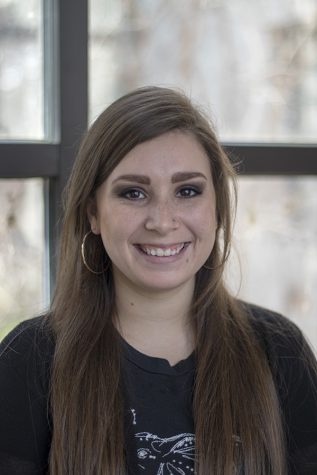 Claudia Chavez, Reporter