DAMN. is HUMBLE.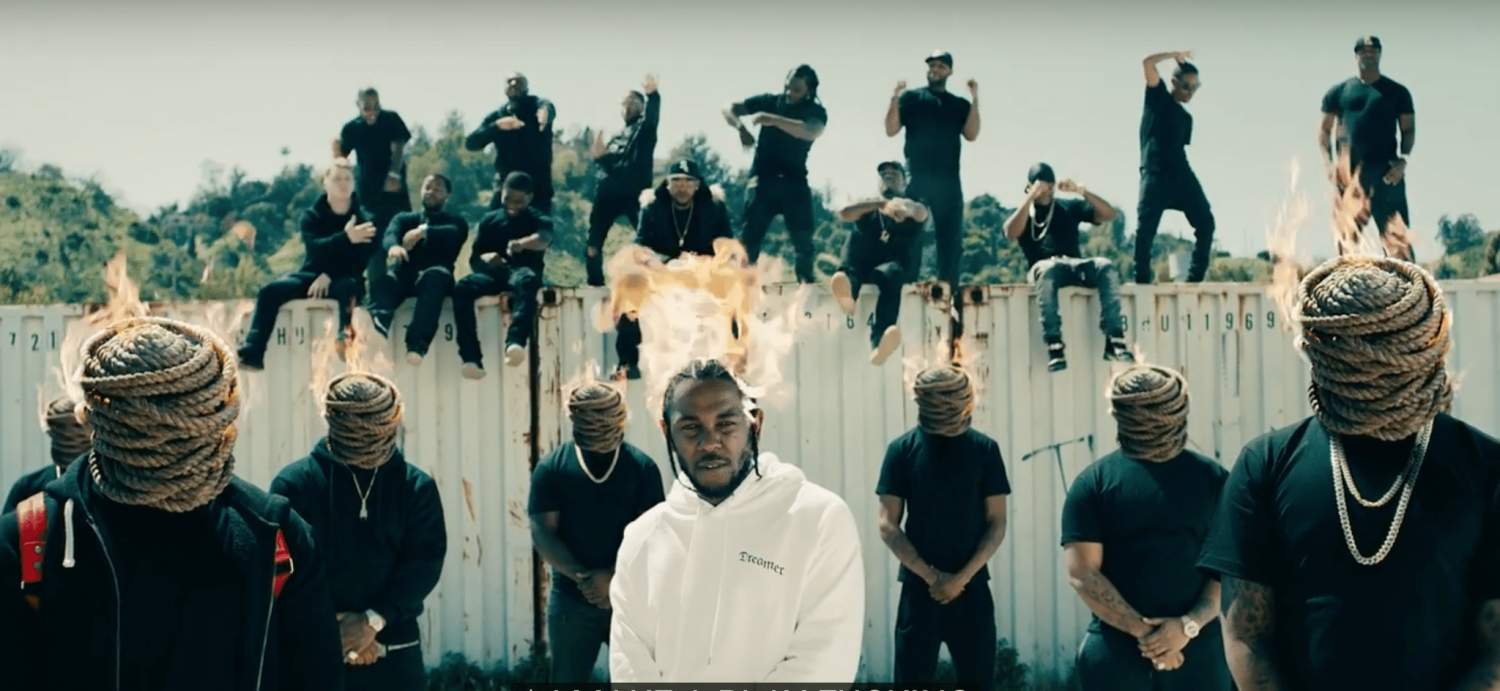 Kendrick Lamar's fourth studio album remained true to his artistry and mind set.
By not sacrificing his raw intensity in a world of popular culture and meaningless noise, Lamar landed all 14 songs on the Billboard Hot 100 list.
"DAMN." acts as a window into Lamar's past and present experiences. It is a look inside his his life challenges growing up, and his internal struggles with power and fame.
Its relatability makes it an album for his fans. His powerful interpretations of loyalty, love, faith, revenge, and Trump are a collection of revelations about the black community and today's society.
Lamar ties together vast conflicts with a track list unique in style, rhyming, and speed. The album flows harmoniously through each song. It features collaborations from a range of artists like Rihanna, U2, and the Thundercat.
"DAMN." pulls from its surrounding, sampling everything from Rick James to movies like Rush Hour 2. Lamar uses a poetic spoken word, "BLOOD.", as the intro to his album. It speaks about an elderly blind woman, and ends with a political reference sampling a Fox news broadcast that foreshadows the impact of the rest of the album.
The lyrical flow and trap style beat in "DNA." and "HUMBLE." bring the intensity Lamar is known and loved for. Both tracks lay out the theme throughout the album. His mix of instrumentals and lyrics play pushed these two tracks to the top of the charts, making them the most popular.
The unique vibes of "LOYALTY.", "LUST.", and "LOVE." bring a matchless alternative flow. Using metaphors and storytelling to ask the deeper questions about topics corresponding with the track titles.
"FEEL.", "FEAR.", and "GOD." are the tracks of consciousness. Lamar remains relatable while unpacking his feelings and frustrations of his surrounds, the root of fear and his personal fears, and his place in the world.
"DAMN." is a personal album, yet it remains large in its range. Lamar effortlessly uses his strength in storytelling to verbally work through personal battles. It gives listeners his perspective, as he makes sense of change affecting his reality.
It is clear Lamar is not the same artist that had his fans chanting  "We gon' be Alright" two years ago. DAMN. carried a new message, reacting to society through one man's perspective.
About the Writer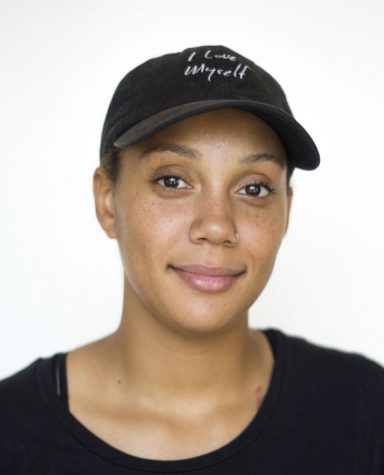 Julease Graham, Broadcast Editor
Julease Graham is a 22-year-old mom and student. She is currently a journalism major at Fresno City College and plans to transfer to Fresno State to double...