Area High School Choirs Perform in Fall Festival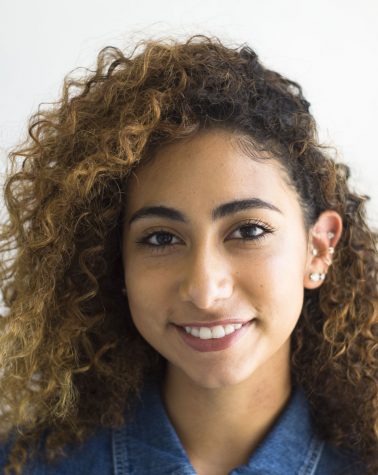 More stories from Alyssa Honore
Fresno City College hosted the 2016 Fall Festival, a choir event involving high schools in the Fresno area, showcased musical talents in the Old Administration building on Nov. 2 and 3.
Lasting from 9 a.m. to 2 p.m each day, the festival featured a number of vocal exercises and songs performed by choirs within and around the Fresno Unified School District. Each school had one to two choirs and performed three or four songs.
A pianist and conductor accompanied each performance as other participants watched. Admission to the event was free for all high schools students as well as FCC students.
After the performances, each choir was critiqued and advised by a clinician. The event provided opportunity for students involved in choir to further develop their performance skills.
Brittany White, a student aide for the event, said it was a very positive learning experience for students.
"They get to share the music that they've been practicing for a few months," White said. "It's great for them to get some feedback from professionals and their peers."
The Fall Festival is an annual opportunity for high school ensembles to showcase their talents. For more information pertaining to future choir events affiliated with Fresno City, contact Julie Dana, choral instructor in the music department.
About the Contributors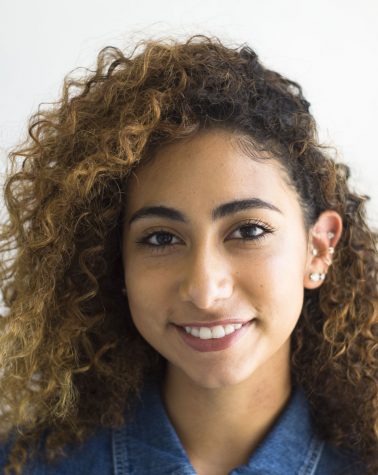 Alyssa Honore, Reporter
I'm a journalism major with a special interest in photojournalism. I'm a sophomore and plan on transferring to CSU Long Beach for the Fall of 2017. I...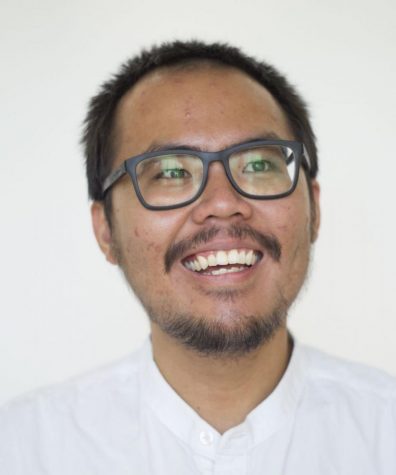 Ram Reyes, Art Director
Ramuel Reyes is a 23-year-old, currently living in Fresno, California. He was born in Lucena City, Philippines. After living five years in the United Arab...