FCC Alumna Opens Photo Studio in Downtown Fresno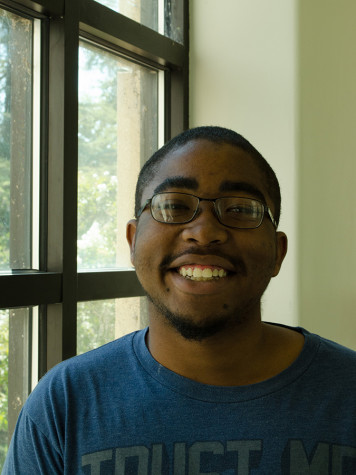 More stories from Patrick Forrest
Fresno City College alumna celebrated the opening of her new in-home photo studio in downtown Fresno.
Isabel Orduno, who had children while being a student at FCC, said she wants her story of single-mother-turned-entrepreneur to inspire others. As a photography major, Orduno sat through multiple years of classes to complete her degree and begin her work the community.
"Anyone can do this kind of thing," Orduno said. "Just got to find what you love and work hard for it."
Photography was not always Orduno's goal however. When she was younger, she looked forward to becoming an actress.
"I got a job at Sears, in the photo studio, at 17. Found I liked doing it, decided to go to school for it," Orduno said.
Orduno's new downtown home location isn't the first stop for her "O Portraits." She had started off located in Old Town Clovis, where she began work with the Clovis Chamber of Commerce.
"Obviously, as one of our old members, we want to make sure that we continue to extend our support," said Clovis chamber of commerce ambassador Kurt Sieve. "But even on top of that, the idea of an in home photo studio intrigued me."
Even with the moves that Orduno has made, her plans for her business are even bigger.
"Hopefully I can make this into a large corporation," Orduno said. "I want to compete with the Sears of the world."
And in her attempts to make an expansion, she will soon be needing to recruit more photographers and videographers for her the studio.
"Really, all I look for is a work ethic and personality," Orduno said. "If you can work and be able to get along and have fun, then this can work."
Isabel Orduno Photography is currently located at 1702 L St. Appointments are needed for service.
About the Contributors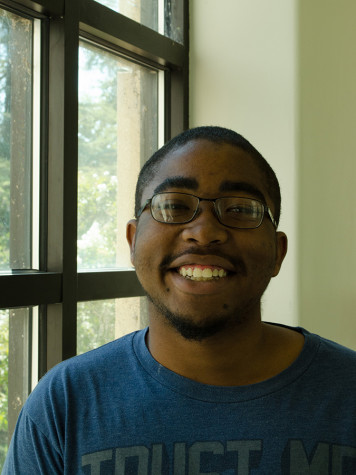 Patrick Forrest, Reporter
Follow @forrestp8
// Patrick is in his fifth semester at Fresno City College and at the Rampage. He was born Feb. 5, 1994 and raised in Chicago his entire...