Rampage Reporter A Winner in Beauty Pageant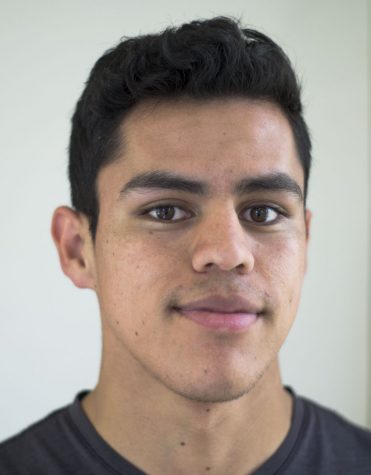 More stories from Cresencio Rodriguez
This was such an amazing experience ! Would of not been possible without you guys ! Jesus Ramirez Maggie Jimenez John Aguilar Gustavo Luzania Ivan Gutierrez Misael RamirezJonathan Uriel Solis Aguilar El Profe

Posted by Vianey Ramirez Cobian on Wednesday, December 9, 2015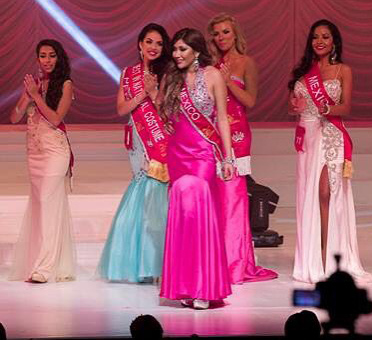 A college newspaper writer turned beauty pageant contestant, Vianey Cobian, represented Mexico at the Miss Latina Global beauty pageant where she was crowned "Miss Fitness".
The 22-year-old journalism major traveled to Redondo Beach, California on Nov. 22 after months of extensive and arduous training.
"I knew that I needed to invest time at the gym to look my best so that I could represent my country in the best possible way," Cobian said.
Her endeavor led her to some startling results, wowing the audience when they learned about the extreme weight difference — 15 pounds.
Cobian said that the Southern California competition has inspired her to want to do more for young women like her.
"Winning this title has given me much more confidence," Cobian said. "I would like to encourage other girls to pursue their dreams because anything is possible."
Unlike many of her fellow contestants, Cobian has been boxing for two years; she says it is uncommon for beauty pageant contestants to take part in such a hobby.
The self-described "tough girl" voices one very imperative message for young women — "You can be a beauty queen and still be a tough girl."
About the Contributors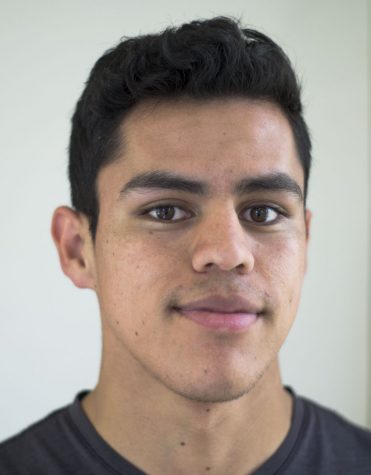 Cresencio Rodriguez, Editor-in-Chief
Cresencio Rodriguez-Delgado has led the Rampage for four semesters as the Editor in Chief. Cresencio joined the Rampage on January 12, 2014 and has reported...