Why you should listen to K-Pop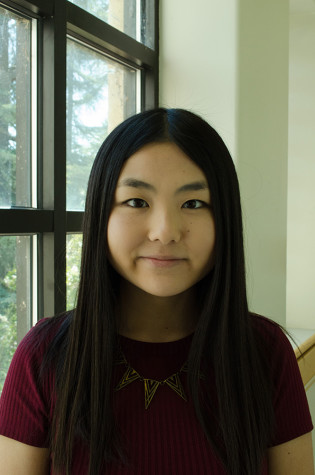 More stories from Chueyee Yang
The cultural music phenomenon that incorporates the use of pop, hip-hop, R&B, eye-catching music videos and more, are all part of the growing music genre, Korean pop [K-pop].
K-pop has made its move from South Korea to being a global sensation as millions from other countries are now rooting for this music genre.
The music genre is known to be the source where lovers of music are able to gravitate towards the unique and flashy outfits, hairstyles, makeup and more.
"It's different. It's unique. It's eye-catching," said biology major, Choua Vang.
With bright colors and different music video concepts during new releases, listeners are continuously experiencing new elements that are added.
Clare Anzolegaga, Fresno City College communication arts instructor, describes K-pop as, "colorful, flashy, highly energetic, emotional, and beautiful music that sticks with you for a long time."
The unique components that are included in K-pop such as the funky outfits and synchronized choreography, are things that fans learned to love that are from the '90s boy bands and pop artists.
Growing up with music from Madonna and New Kids on the Block, Anzolegaga feels that K-pop is a "newer and hipper type of pop music."
Although not everybody who listens to K-pop understands the language, it allows listeners to break language barriers and focus on the emotions that Korean artists are conveying.
"You can't help but feel the emotion they are trying to portray," said Anzolegaga.
Anzolegaga gets "a sense of the story by the artists' acting on screen," although she does not understand Korean.
According to Korean Culture and Information Service [KOCIS], K-pop started to gain global attention during the late '90s when Korean TV dramas [K-drama] started to rise in popularity.
Since then, the Korean wave, also known as "Hallyu," which means the growing popularity of K-pop, has been making its way outside of South Korea.
More recently, artists have held concerts in the U.S., and in additional countries.
From sold out concerts to the annual Korean convention [KCON] in the U.S., fans of K-pop have been expanding their knowledge on not only the music and cultural aspects of Korea, but broadening their view when it comes to other music genres as well.
Vang says, "It [K-pop] opens a broader view about music." Rather than focusing on American music, "it's best to go out of your box because it's different."
K-pop has been recognized worldwide, however, CL, leader of Korean girl group 2NE1, will be making her debut as an artist in the U.S. this year.
CL has proven that music has the power to crossover to different countries. The rapper has collaborated with Skrillex, Diplo and more.
Creating art in different countries "has the power to affect and move artists in new ways and also impact their life," says Anzolegaga.
About the Writer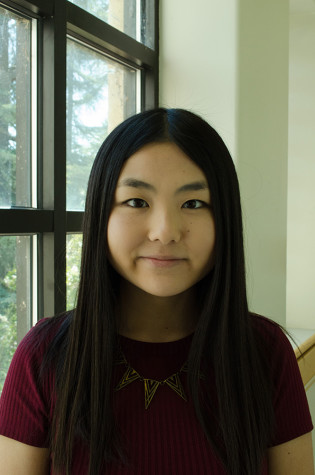 Chueyee Yang, News Editor
Chueyee Yang is a 19-year-old mass communication journalism major who is now attending her fourth semester at Fresno City College. Although she was born...