High School Journalism Day
It is sad that history repeats itself. The U.S. is in the midst of social and political turmoil, and it seems that many of the societal scares that we are now...
Fresno Bully Rescue Deserves Your Time and Support
If you are looking for a place to volunteer or for community service, you should consider the Fresno Bully Rescue (FBR), a non-profit, volunteer based, no-kill animal...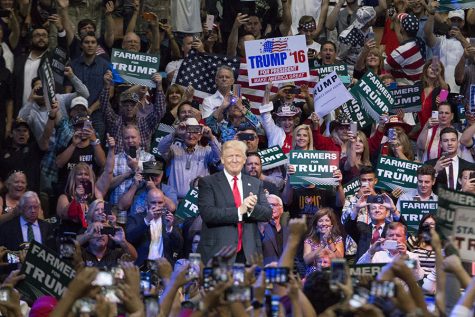 Trump is Against Everything I Stand for, but My Parents Love Him Anyway
I get along with my parents in almost every aspect of life, except politics. When it comes to politics, it's better for me to shut my mouth and go back into...
View All »