Rams baseball hit stride as season draws to close
No matter the sport, it is something special to see a team hit their stride and fire on all cylinders; that is exactly what has happened with Fresno City College Rams baseball this season.
The Rams came into their game on Saturday at home versus Taft with heavy momentum as they had won 16 of their last 19 games. After losing their first conference game, they now have a 16-2 record in CVC play and a 21-9 overall record.
Taft was not able to hang with the Rams as Fresno's offense hammered away from the first inning on, jumping all over their opponent with an eight run first inning, essentially putting the game out of reach early on.
"We played good, we jumped on them early. A lot of games are won and lost in the first. I thought we played really well, and came out swinging."said head coach Ron Scott.
Fresno's great pitching also cannot go unnoticed. All season long, the pitching has been on top of their game and starting pitcher JJ Santa Cruz continued the trend with a stellar outing.
"He was good. He came out and struck out the first three guys and then we scored eight and the game was over.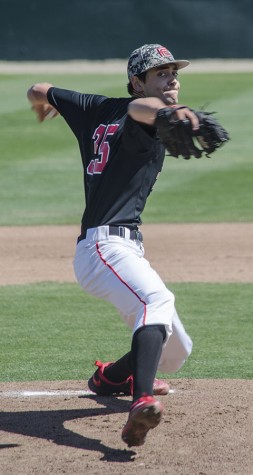 " said Scott.
Santa Cruz finished his performance with five innings pitched with seven strikeouts while only allowing two hits and three walks.
The bats have really come alive for Fresno as they they have scored just over 12 runs per game during their four game win streak and guys like right fielder Conly Biglione and Logan Poisall, to name a couple, have been an integral part of the team's great season.
Biglione, who has a robust .371 batting average, went into the game with a solid gameplan, looking for the hard stuff on the outer part of the plate that he can drive into the gaps.
"I was looking mostly fastball away. Lately they have been throwing me away and I have been working to adjust." Biglione said.
Pitching has also been a big strength of the club and starting pitcher JJ Santa Cruz was on his game from early on, striking out the side in the first inning.
"He was good. He came out and struck out the first three guys and then we scored eight and the game was over.," said Scott said.
Santa Cruz felt good about his outing after the game and also attributed part of his success on the mound to his team's offense scoring a lot of runs early in the game.
"It makes me more relaxed. I feel more comfortable and I throw more strikes. I don't have to think about playing from behind or being tied. I could give up a hit and I don't have to worry about it.,"said  Santa Cruz said.
With the team's regular season finale coming up on April 29 versus West Hills, Fresno looks primed to make a deep run in the playoffs with their ultimate goal being winning the state championship.
"We want the have this forward momentum for the playoffs. It's been live this last couple games because we are excited for playoffs.,"said Biglione said.
About the Contributors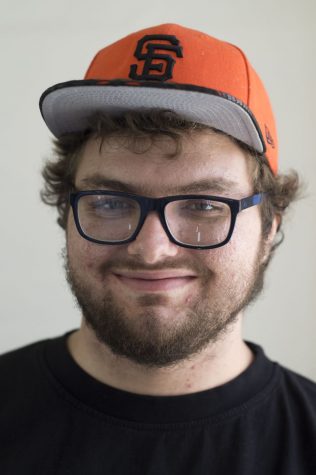 Michael Ford, Sports Editor
Michael Ford is 25 years old and is currently in his third semester at Fresno City College and is in his second semester on the Rampage staff, first as...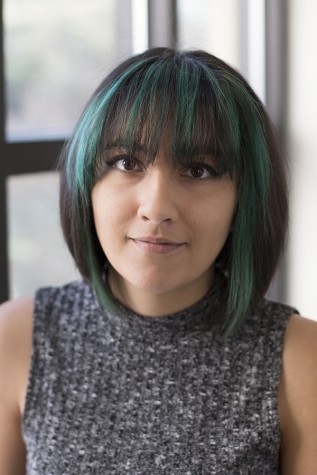 Daisy Rodriguez, Photo Editor
Born in Salinas, California, Daisy Rodriguez is majoring in journalism and will proceed to major in visual communications. She is a photographer of both...