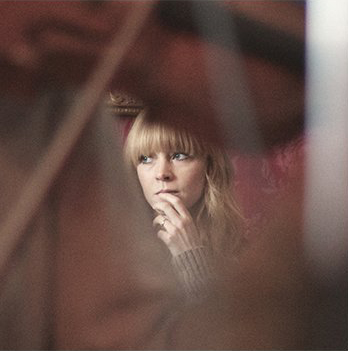 Story By: John Bruce, Entertainment Editor

March 11, 2020
Everyone wants to be in on the next big thing. Bands and musicians are born from underground movements and the biggest artists constantly praise their day one followers, but how do people find out about musicians before they hit it big? John Bruce discusses exactly these kinds of bands and solo arti...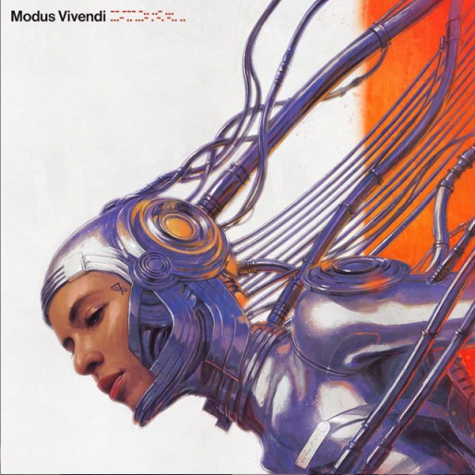 Story By: John Bruce, Entertainment Editor

January 29, 2020
It has been a very long time since an album has dominated my listening as long as "Modus Vivendi" has. Since the debut album from 070 Shake hit streaming services mid-January, it has satisfied every musical craving. Amidst personal playlists stocked with modern alternative, hip-hop and genera...