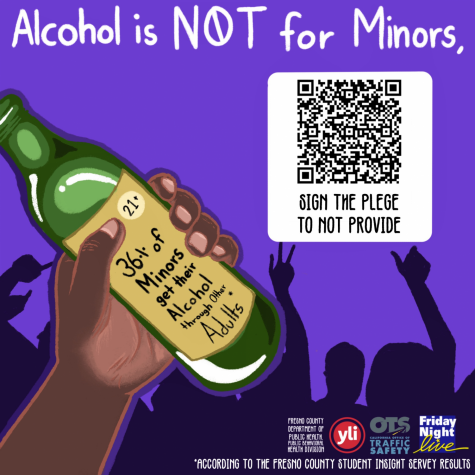 Story By: Daniel Gonzalez, Contributor

September 29, 2020
"We want to engage college-aged young adults by educating them to drink responsibly and empowering them to be a part of the solution to not provide alcohol to minors," says Jennifer Mendoza from Orange Cove. That statement from a youth leader is a sentiment being echoed throughout Fresno County. Yo...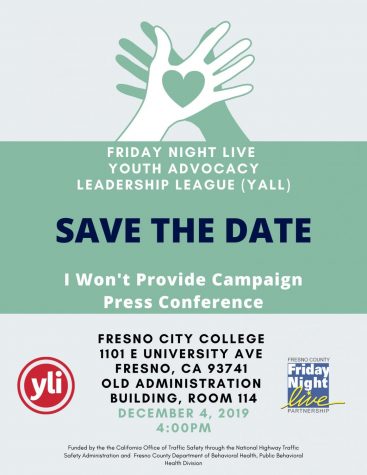 Story By: Hannah Lanier, News Editor

December 4, 2019
Youth Leadership Institute is hosting a press conference at Fresno City College OAB, Room 114 on Wednesday, Dec. 4 at 4 p.m. to discuss the issue of underage drinking in the Fresno County. This event, called "I Won't Provide (IWP)," is in collaboration with "The Youth Leadership Institute's You...