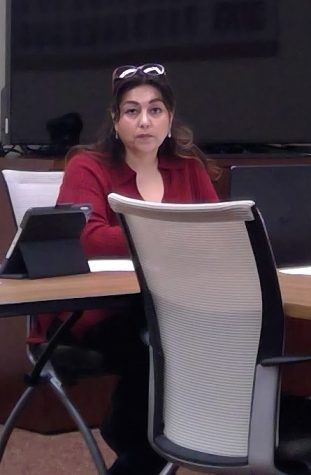 Story By: Hannah Lanier and Jo Murrieta

February 6, 2019
Vice President Marisol Valdivia becomes the third ASG president after the body voted unanimously to remove Angela Van Gilder who became president on Nov. 6, 2018.    Van Gilder announced her resignation at the beginning of the regularly scheduled ASG meeting before the body could take up the item on the age...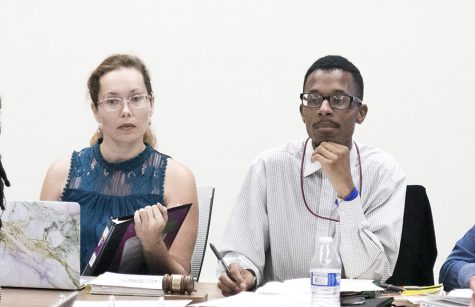 Story By: Larry Valenzuela, Multimedia Editor

September 26, 2018
Christopher Washington, president of the Associated Student Government, turned what was supposed to be a regularly scheduled ASG meeting on Tuesday, Sept. 11, into a tumultuous forum, during which he dragged the student government into a closed session and insisted on a vote to impeach the vice president. Six...