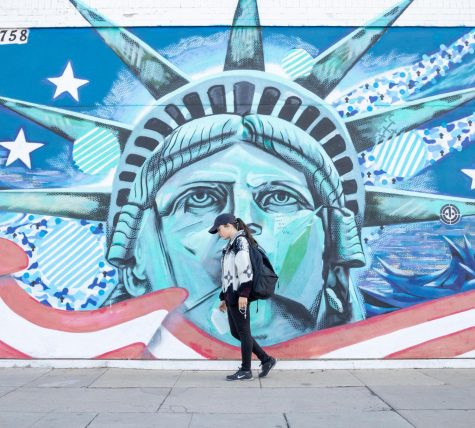 Story By: Tommy Tribble, Hannah Lanier, Leilani Bustos, Avery Johnston, and Alfredo Rodriguez

November 6, 2019
Jaquelin was only 7 years old when she crossed the border. The trip from Tijuana to the border took three days. She remembers every detail. The tall, grassy field where they met their guide, the same grass they walked through for miles. Her mother's hands and feet grew swollen, and she could no ...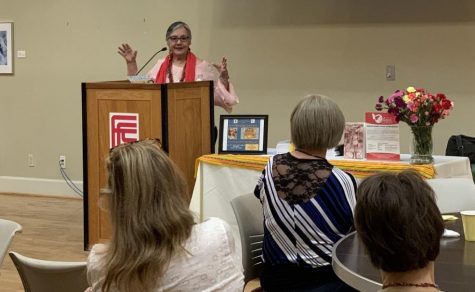 Story By: Alfredo Rodriguez, Reporter

September 30, 2019
On Sept. 14 Odilia Galván Rodríguez came to Fresno City College and gave a keynote about her poems, sharing the importance of literary work to spark a conversation about current world issues. Rodríguez is not only a poet. She is an editor, educator, writer and activist. As an activist she has worked...