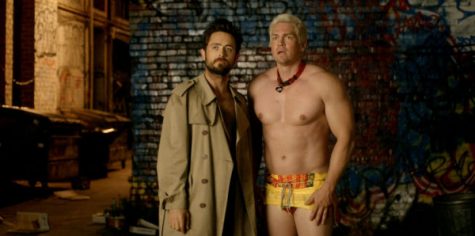 Story By: Marco Rosas, Entertainment Editor

November 29, 2017
Fresno's Tower District is known for its art. The murals, poetry, dance performances and music are ingrained into Tower District's identity through the multitude of events held throughout the neighborhood. The Tower Theater is often the venue for many artistic events such as this year's Fresno...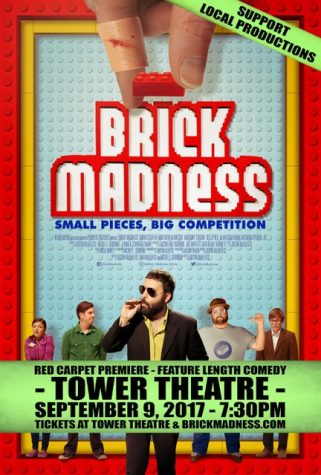 Story By: Frank Lopez, Opinion Editor

September 13, 2017
Laughter filled the Tower Theatre on Sept. 9 for the premiere of "Brick Madness", a mockumentary film shot in Fresno that revolves around a LEGO building, or what builders in the movie call "brix", rivalry, and the eccentric personalities. The film is crafted to look like a real sports documentary; the ...