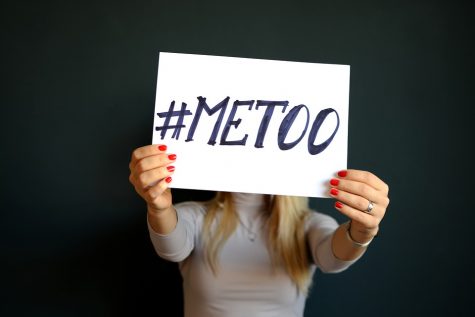 Story By: Paulina Rodríguez, Reporter

March 21, 2018
I awoke to the sound of knocking on the bathroom stall. Inaudible voices surrounded me. Disoriented, I found myself on the floor of my dorm bathroom, covered in urine. Somehow, in my hazed state, I unlocked the stall and found campus paramedics descending on me. Had I been there for minutes, h...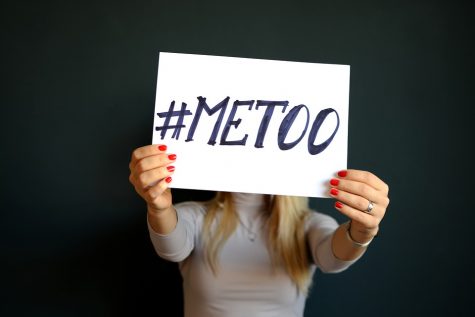 Story By: Loren Marcotte, Reporter

March 20, 2018
Though movements like #MeToo and #TimesUp are right in saying that something needs to be done about sexual harassment in the workplace, they do more harm than healing by implying that the progress that needs to be made in eliminating sexual harassment, begins only with men taking responsibility for t...