Story By: John Bruce, Entertainment Editor

February 12, 2020
Folk music has taken a hit since the likes of Bob Dylan, Neil Young or John Denver. It's evolved into light and fun bluegrass, poppy overproduced stale country and an independent hybrid of electronic, old country and sixties  It's a lost art form, but versions of true folk music have been returni...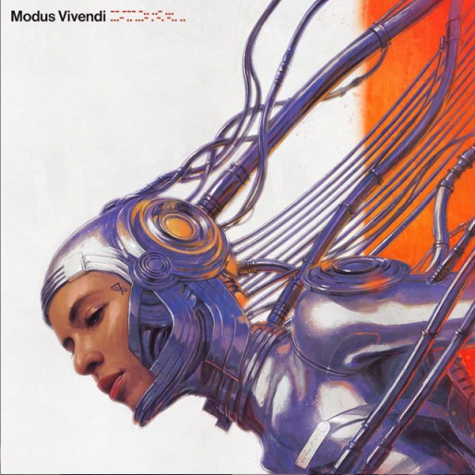 Story By: John Bruce, Entertainment Editor

January 29, 2020
It has been a very long time since an album has dominated my listening as long as "Modus Vivendi" has. Since the debut album from 070 Shake hit streaming services mid-January, it has satisfied every musical craving. Amidst personal playlists stocked with modern alternative, hip-hop and genera...