Story By: Ben Hensley and Conner Stevens

February 1, 2019
New England Patriots by the numbers  - Won the AFC East with an 11-5 record (5-1 division)  - Wild card round - Bye  - Divisional round - Defeated the Los Angeles Chargers 41-28  - AFC Championship - Defeated the Kansas City Chiefs 37 - 31 Back to Where it all Began Coming of...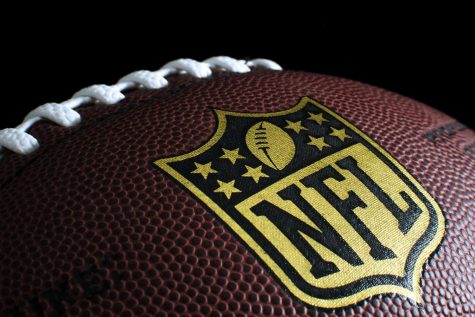 Story By: Mariah Garcia, Reporter

September 13, 2017
NFL kickoff took place on Sept. 7, 2017. Superbowl 51 Champions the New England Patriots opened the season against the Kansas City Chiefs on a game of Thursday Night Football. Most NFL fans expected the Patriots to reign this upcoming season given their famous comeback from a score of 3-28 to 34...