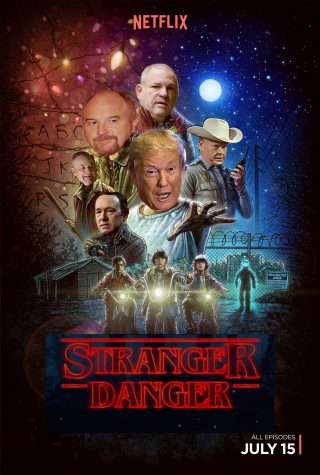 Story By: Frank Lopez, Opinion Editor

November 29, 2017
Hey, all men, I want to have a quick chat with you. Go ahead bro, have a seat. Now, I know all this talk about sexual harassment can sound a little repetitive and confusing, and you might just be sick of hearing it, but it's important that we talk about it. You're probably thinking to your...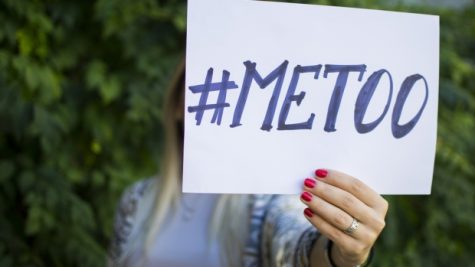 Story By: Julease Graham, Broadcast Editor

November 8, 2017
"I just have one question," my vice principal said. "Why didn't you fight back? Why didn't you kick him in the balls? That's what I would have done." That's the first thing the principal said to me after reading my written statement. She did not comment on the actions of the stu...