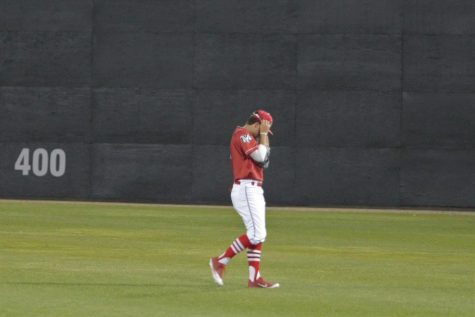 Story By: Ben Hensley, Editor-in-Chief

February 16, 2020
The Sacramento City College Panthers came into their brief two game series with the Rams off an undefeated 8-0 start to the season, boasting a .292 team batting average and scoring nearly 11 runs per game. On a windless Valentines Day, the flag hung listless on the center field pole. At the plate,...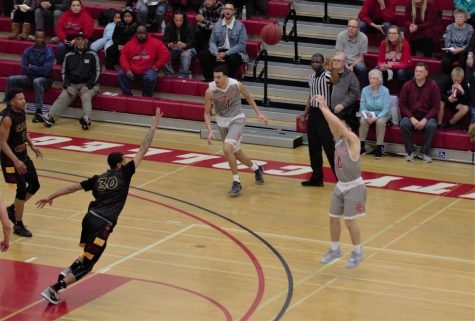 Story By: Alberto Granados, Reporter

March 4, 2019
The Fresno City College men's basketball game was one to watch on a rainy Saturday night, seeing the Rams eliminate Sacramento City College in the second round of the CCCAA Northern Regional playoffs. Sacramento City finishes the year 16-14, while the Rams move on to the third round with an over...