Story By: Ben Hensley, Sports Editor

September 4, 2019
Sam Flores, an assistant baseball coach for Fresno City College, died on Monday evening after suffering a brain aneurysm. He was 41. Flores played for the Rams in 1998-99 as a member of back-to-back conference championship teams, under head coach Ron Scott. He ended his playing career in 2001 after ...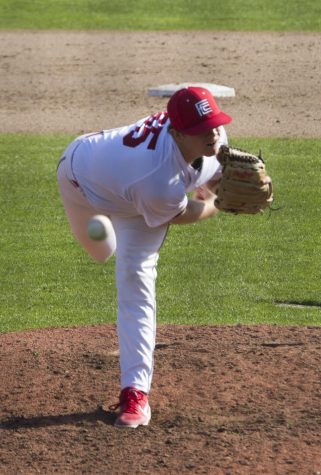 Story By: Ben Hensley, Sports Editor

April 10, 2019
"The best experiences I've had in baseball is comradery." Those are the words of 19 year old pitching prodigy Kohl Simas. Son of six year major league veteran Bill Simas, he graduated in 2018 from Clovis West High School and was recruited by Fresno City College Rams' baseball coach Ron Sc...