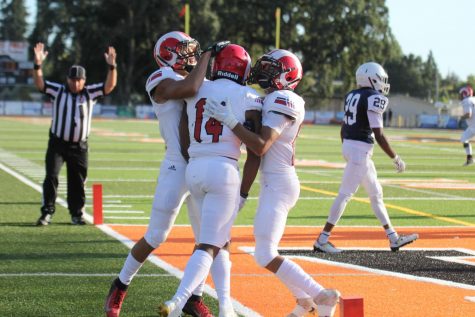 Story By: Ben Hensley, Sports Editor

September 11, 2019
The Rams opened their regular season with a dominant win on Saturday, Sept. 7, defeating the Santa Rosa Junior College Bear Cubs 35-17, improving to 1-0 on the season. Sophomore quarterback Jonah Johnson threw for 137 yards and two touchdowns in the win, extending his streak of passes without an i...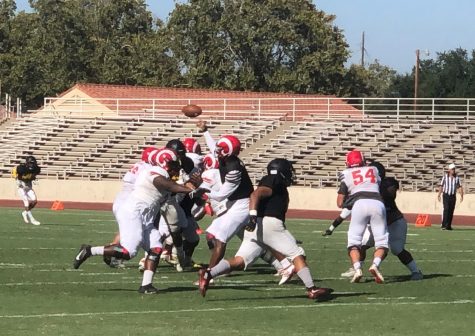 Story By: Patrick Henslee, Reporter

August 30, 2019
The Fresno City College football team wrapped up its preseason scrimmage against Chabot College Thursday night in anticipation for the upcoming season. It was a successful evening for the Rams, revealing what worked and what needed to be worked on. The players were shouting and howling before the scrimmage ever ...