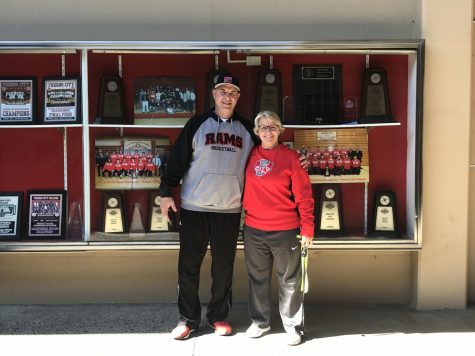 Story By: Patrick Henslee, Sports Editor

April 28, 2020
Rhonda Williams was dropping off programs for a baseball game between the Fresno City College Rams and the Porterville College Pirates when her phone started buzzing with calls. "Everyone was asking me 'Are you playing your game?' I'm like 'Yeah we're playing our game. Why wouldn't w...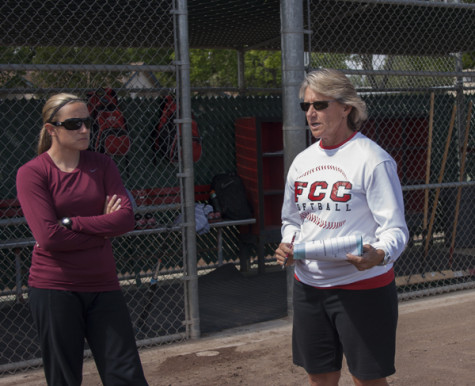 Story By: Pabel Lopez, Sports Editor

April 18, 2013
The Fresno City College softball team split a doubleheader with San Jose City College to give coach Rhonda Williams her 500th win on Saturday. FCC lost the first game by the score of 5-6 and won the second 7-1. "We've had a lot of good players in our program," said Williams who is in her 19th...