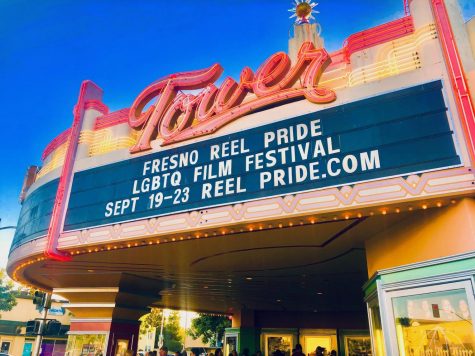 September 25, 2018
"The Life of Lei: The Man Behind the Makeup" showcases the many obstacles Paul Hernandez, the man behind the makeup himself, faces in his personal life. Hernandez's drag persona goes by the name of Leilani Price, who, in particular, has stood out with her creativity, entertainment and fun personality. Fresno...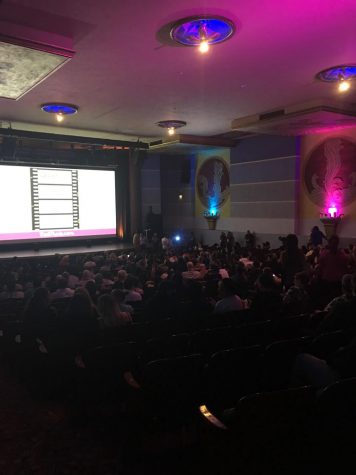 Story By: Toni Woodruff, Reporter

September 25, 2018
The five day Reel Pride Film Festival returned to Tower District on Sept. 19 - 23 with more than 40 films celebrating the LGBTQ community. "It's the only place where the gay is the star," Tiana Perez, former member of the board of directors of Fresno Reel Pride, said. This year, Fresno Reel...