Story By: Patrick Henslee, Sports Editor

January 29, 2020
The Fresno City College baseball team beat Skyline College 2-1 on Saturday, Jan. 25 to split the season opening series. The game was a shoving match for both teams to see who would get on top early and who would be on top after the last pitch. Skyline's sophomore starter Dylan McDonald shutdown Fresno's...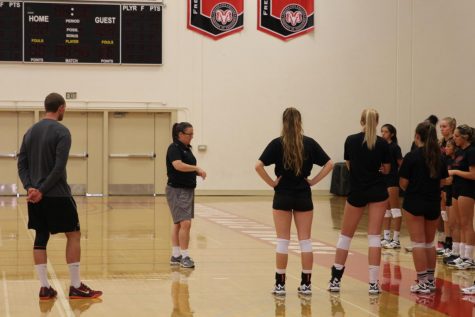 Story By: Anthony Deleon, Reporter

August 25, 2017
The 2016 season was an amazing success for the Fresno City College women's volleyball that saw the team finish the year with an overall record of 30-1 and captured the college's first-ever state championship. The 2017 squad looks poised to duplicate the success of the previous year ...