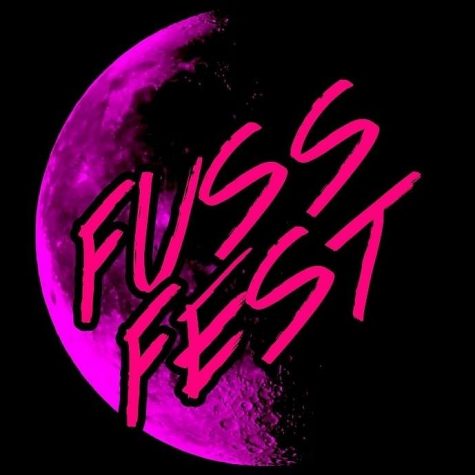 Story By: Sara Humphrey, Reporter

August 30, 2018
The fifth annual Fuss Fest femme music and arts festival kicks off on Aug. 31 and Sept. 1, over two days for the first time ever. Fuss Fest celebrates womxn, femmes, the LGBT community, queer and non-binary local artists. This is in contrast to the last few years where Fuss Fest only hosted single...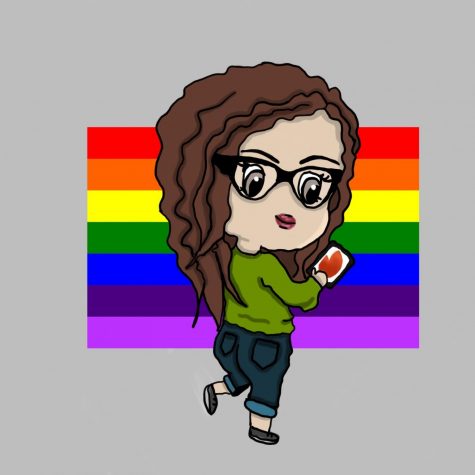 Story By: Paulina Rodríguez, Reporter

February 20, 2018
"I'm here and I'm queer." That was my rallying cry last July when I finally came out to my family and friends. Pop culture led me to believe I would immediately feel liberated and find the love of my life moments after. I blame "Glee." Hollywood created this unreal expectation i...