Story By: Natalie Gallegos, Reporter

October 23, 2019
A previous version of this story incorrectly paraphrased Arien Reed and mischaracterized his relationship with Shannon Robertson, the director of construction services for the district. The article originally said that a lack of safe and gender-inclusive restrooms contributed to class drops, when it ...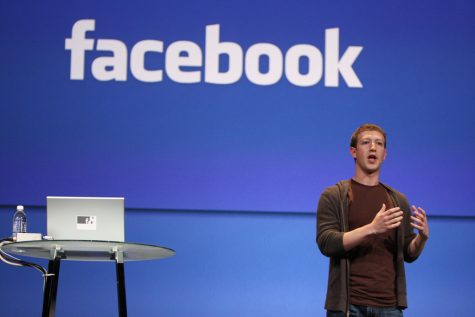 Story By: Editorial Board

April 17, 2018
On April 10 and 11, Mark Zuckerberg stood before a congressional panel and testified on behalf of his company Facebook, the social media giant. The stakes of the hearing were high. What Zuckerberg said here would determine Facebook's future, and decide just how much or how little the federal government ...