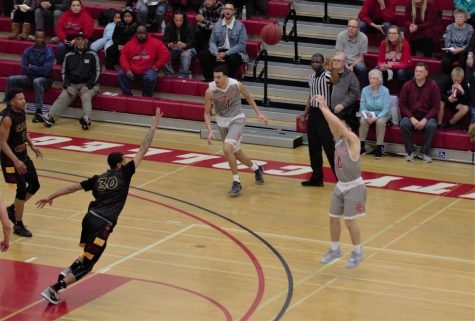 Story By: Alberto Granados, Reporter

March 4, 2019

Filed under Basketball, Sports, Sports Score
The Fresno City College men's basketball game was one to watch on a rainy Saturday night, seeing the Rams eliminate Sacramento City College in the second round of the CCCAA Northern Regional playoffs. Sacramento City finishes the year 16-14, while the Rams move on to the third round with an over...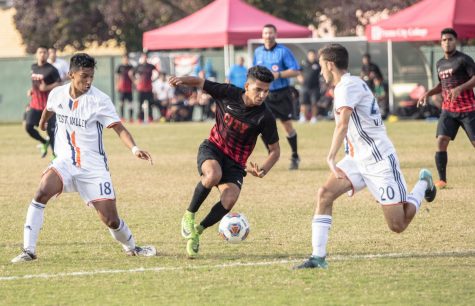 Story By: Jorge Rodriguez, Sports Editor

November 29, 2017

Filed under Fall Sports, Soccer, Sports
The Fresno City College men's soccer team walked on familiar territory after defeating West Valley College 1-0 in the third round of the NorCal Regional playoffs on Nov. 25. The Rams move on to the State Championship and will face Mt. San Antonio on a rematch of last year's final. The game beg...