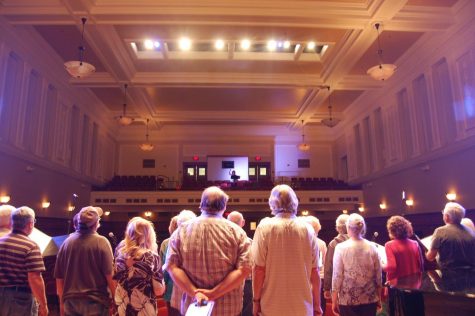 Story By: Eric Ham, Reporter

November 7, 2018
Fresno's famed senior singing group, New Wrinkles, performed at Fresno City College on Saturday, Oct. 27 in the Old Administration Building Auditorium to an audience of enthusiastic supporters and patrons. The performance, entitled "A Little Night Music" was a collection of tunes from an era...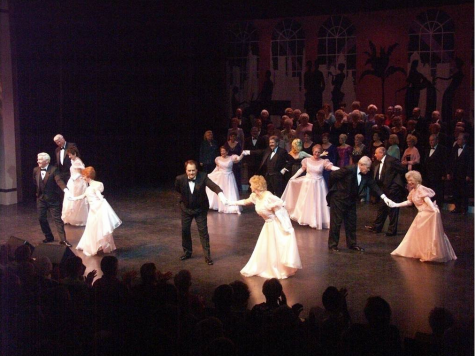 Story By: Anjanae Freitas, Reporter

January 24, 2018
The New Wrinkles are celebrating their 30th anniversary at Fresno City College by presenting "On the Road to Broadway," a play with over 40 songs inspired by anyone who has a dream to be on Broadway and find out what it takes to achieve that goal. Between classes and production, the 60 membe...