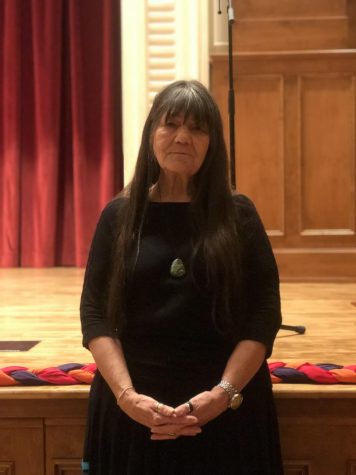 Story By: Leticia Leal, Reporter

March 12, 2019
The government rips you away from your family, you are forced to grow up in a school, fed hardly nothing. You eat what is left out for the dogs. Your beautiful Native American hair cut by men who have tied you to a chair while you howl and scream. Hair is cut to honor and respect those who have passed,...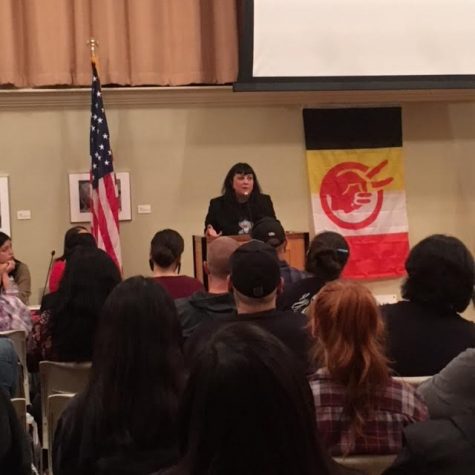 Story By: Melissa Moua, Reporter

November 20, 2017
It was standing room only in the Skylight room of the Old Administration during a panel discussion of  "Missing and Murdered Indigenous Women" on Nov. 16. The panel consisted of Regina E. Murillo, Tongya, Kumeyaay, Absentee Shawnee, Natalie Deanda and Siletz.  Marissa Diaz and instructors Ber...