Story By: Hannah Lanier, Reporter

May 9, 2019
As we begin the month of May, also known as #MentalHealthAwarenessMonth, it is time to get comfortable with uncomfortable conversations. As I am currently embarking into my 20s, I feel like I am being suffocated by the unfair obstacles that I have been thrown with the requirement to overcome. I've...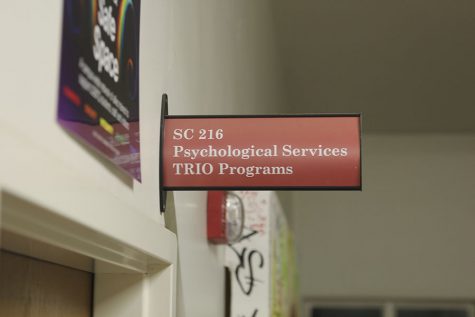 Story By: Tasha Turner, Reporter

April 17, 2018
Many students deal with depression and anxiety on a daily basis.  Despite that, they are expected to go to class and pretend everything is fine. If a student can miss school due to the flu, they should be able to miss due to depression or anxiety. Mental health problems are very common in the United States, wit...