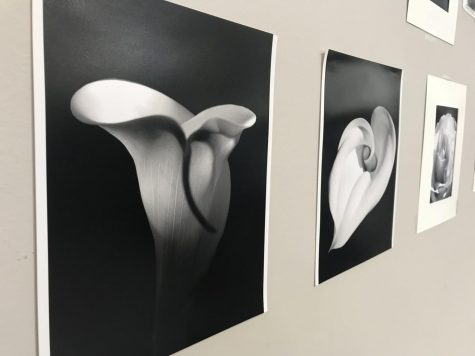 Story By: Peter Lopez, Reporter

November 28, 2018

Filed under Entertainment
The Betty Rodriguez Regional Library, located on Cedar and Shields, held an art hop on Thursday, Nov. 15, showcasing a variety of talent from across multiple mediums such as digital art, oil-based paintings and so much more. The community-driven event highlighted work by Debra Holland, who focuses...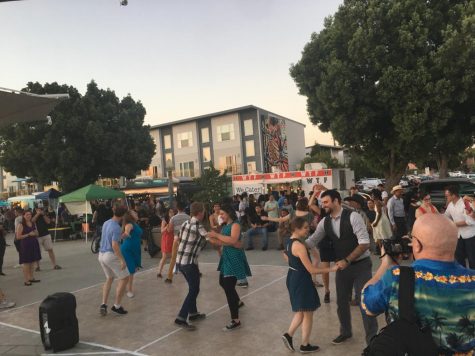 Story By: Toni Woodruff, Reporter

September 11, 2018

Filed under Arts & Literature, Downtown Fresno, Entertainment, Food, Music
Food trucks lined the sidewalks of downtown Fresno with laughter, while artists filled the streets with art, music and dancers showcasing their work. What started out as a few art galleries and museums exhibiting their work has now blossomed into a platform to celebrate all types of talent. "At...