Story By: Ricardo Reyna, Reporter

September 12, 2020
On August 28, Chadwick Boseman, known best for his role as Marvel's "Black Panther" passed away at the age of 43 after a four-year battle with colon cancer, according to a statement released on Twitter by his estate.  Boseman was diagnosed with stage three colon cancer in 2016 where it progresse...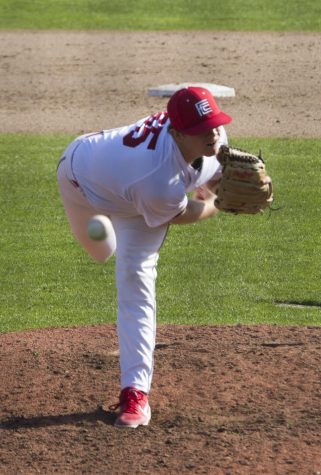 Story By: Ben Hensley, Sports Editor

April 10, 2019
"The best experiences I've had in baseball is comradery." Those are the words of 19 year old pitching prodigy Kohl Simas. Son of six year major league veteran Bill Simas, he graduated in 2018 from Clovis West High School and was recruited by Fresno City College Rams' baseball coach Ron Sc...